Advice For Home Buying Amidst The Pandemic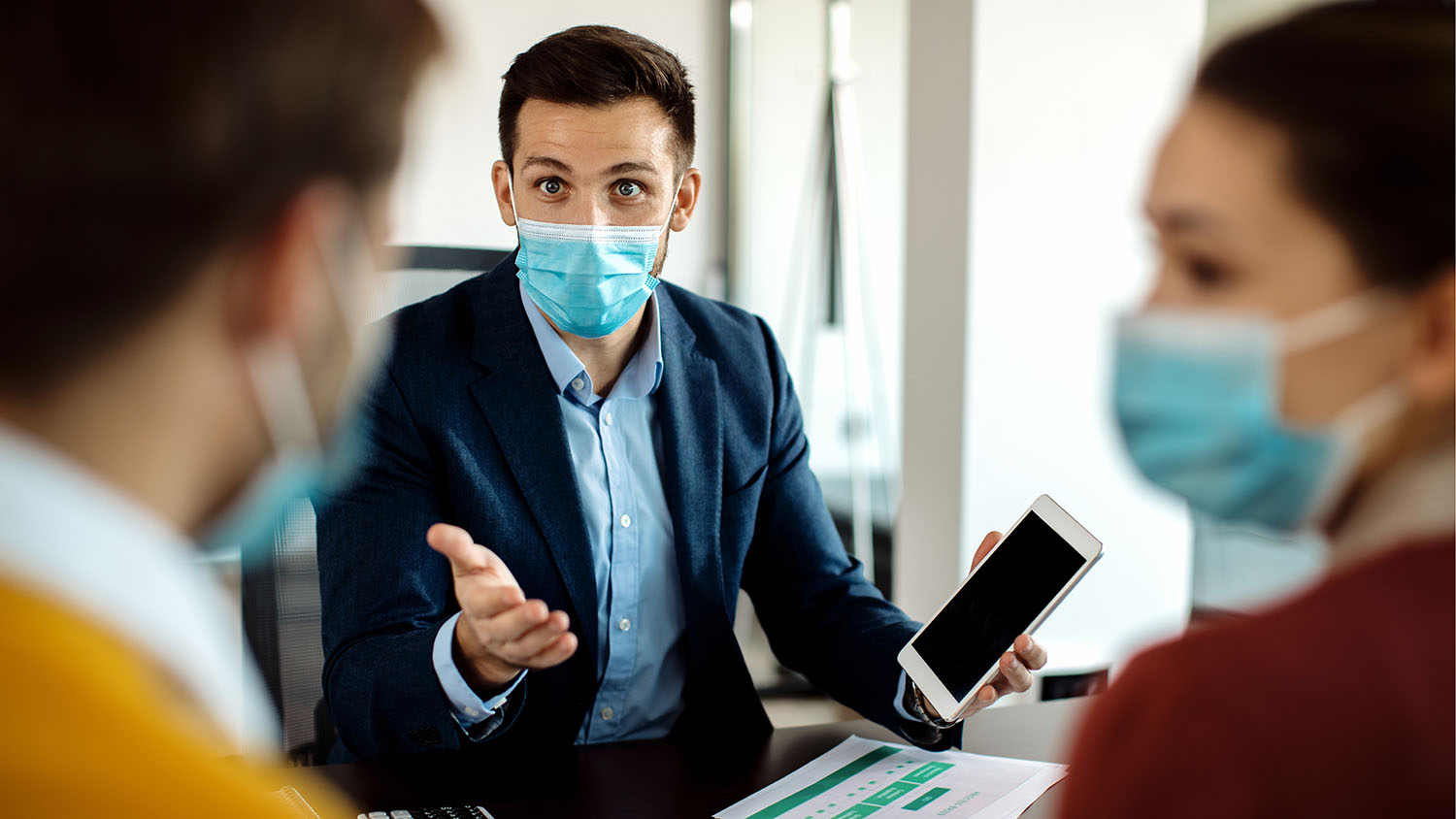 Advice For Home Buying Amidst The Pandemic
2020 has been a highly challenging year for all of us. Majority of us feels that our lives are moving in a strange standstill where time passes without us even realizing. But we cannot let the pandemic affect us personally. We have to move on and make progress for so many different things in our lives that are important. Continue reading for some advice if you are also thinking about home buying amidst the pandemic.
House Hunting Tips During the Pandemic
There really isn't anyone that can tell us how the COVID-19 situation will continue to impact the property market. However, right off the charts, these are some of the advice you can take based on some present and past market data:
Do not put high hopes on closing a deal
Be certain that it is indeed the right time to buy
Do not skip on due diligence just to win a bid
Brace yourself for more scrutiny from lenders
Do Not Put High Hopes on Closing a Deal
When the pandemic first made headline, there was a high percentage of sellers who immediately took their homes off the market. They were uncertain of the market outlook and this has caused listings to drop to just 6% after the stay-at-home orders were lifted.
Despite the lack of inventory and restrictions to view a home in person, purchase prices skyrocketed with no signs of slowing down. If your first instincts are telling you that you will get a good deal during the pandemic, it is more likely that you will end up in a bidding war.
Be Certain That It Is Indeed the Right Time to Buy
Buying a home amidst the COVID-19 situation is not for the faint-hearted. You need to brace yourself for a fast-moving process which may require you to make an offer on a house that you have not even viewed in person. Higher numbers of realtors are turning to virtual house viewings to help buyers derive with a decision because open houses are strictly restricted due to social distancing measures.
Do Not skip On Due Diligence Just to Win A Bid
With all the competition going on amongst buyers, it is tempting to remove some traditional contingencies in order to make your offer the most attractive. This might be a good strategy for investors who offer full cash, but traditional buyers need to practice caution. Contingencies include backing out if financing falls through, inspection for major repairs, lower valuation than your offer, and more. More contingencies mean more hassle for the seller so an all-cash offer is far more appealing.
Brace Yourself for More Scrutiny from Lenders
Waiving a contingency is highly risky for the current situation. Despite the high potential of a recovering property market, lenders are still spooked by the high numbers of homeowners who are currently in mortgage forbearance. To conquer their fears of lending money to buyers who may end up defaulting on their loan, lenders are putting in plenty more terms and conditions.
Buying a home during the COVID-19 situation involves many different challenges. However, if you equip yourself with the right knowledge, you can definitely handle the situation with certainty.