Are You Prepared For Home Buying In 2021?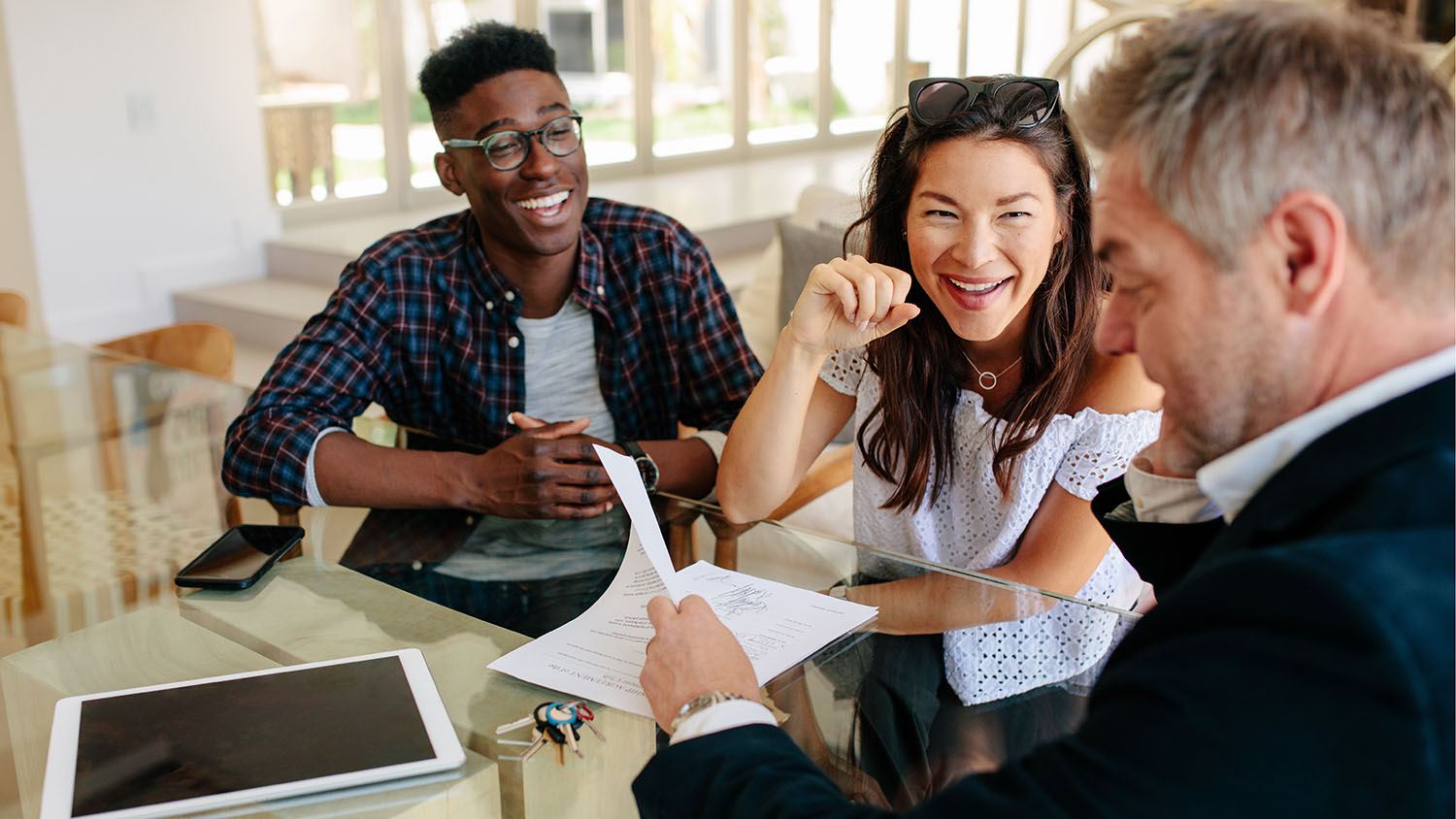 Are You Prepared For Home Buying In 2021?
With a pandemic going on and amidst the uncertain economy, mortgage rates remain volatile. If you are thinking about buying a new home this year, there are some things that you need to know. Here are some information to help prepare you for home buying in 2021.
There are More Buyers than Homes
There are now more prospective buyers in the market than there are homes for sale. If you come across a house that is in great condition and has a reasonable price, it is likely that you will not be the only one to make an offer. This can be observed in almost every part of the country. As such, it is important for buyers to be flexible as they will be the ones expected to make concessions. For instance, if there are several buyers trying to buy the same house as you, it might be challenging to make a winning offer unless you offer concessions. However, do keep in mind that you need to understand the risks of the concessions you are willing to make and that you can afford them. In case of any doubt, work with a real estate agent to understand how to make a strong offer in your local market.
Increasing Home Prices
While home prices are expected to increase in 2021, they will not rise as quickly as they did in the previous year. In addition, prices tend to vary by season. According to NerdWallet, home prices are usually the lowest at the start of the year and the highest in June and July.
Reliance on Digital Tools
With COVID-19, buying a new home was difficult in 2020 due to social distancing protocols. For example, people were unable to look at houses in person or sign the necessary documents. However, those involved in home buying have adapted to make use of digital tools to facilitate the process. As such, home buyers in 2021 can rely on online processes, such as virtual home tours and Zoom meetings.
Getting Your Finances in Order
Like any other year, home buyers in 2021 will need to get their finances in order. Before looking for a new home and applying for a mortgage, check your credit reports and credit score. If there is any mistake in the credit report, be sure to dispute it. You should also organize the necessary paperwork to get a mortgage preapproval, which will show that you are a serious buyer.
Financing Your New Home with Stockton Mortgage
Are you thinking about buying a new home? If you need financing for a new home, Stockton Mortgage will guide you towards future home ownership. With a variety of loan programs available, we can find the best fit for you. Contact us today to let us know how we can help you.