Welcoming Trent Ennenbach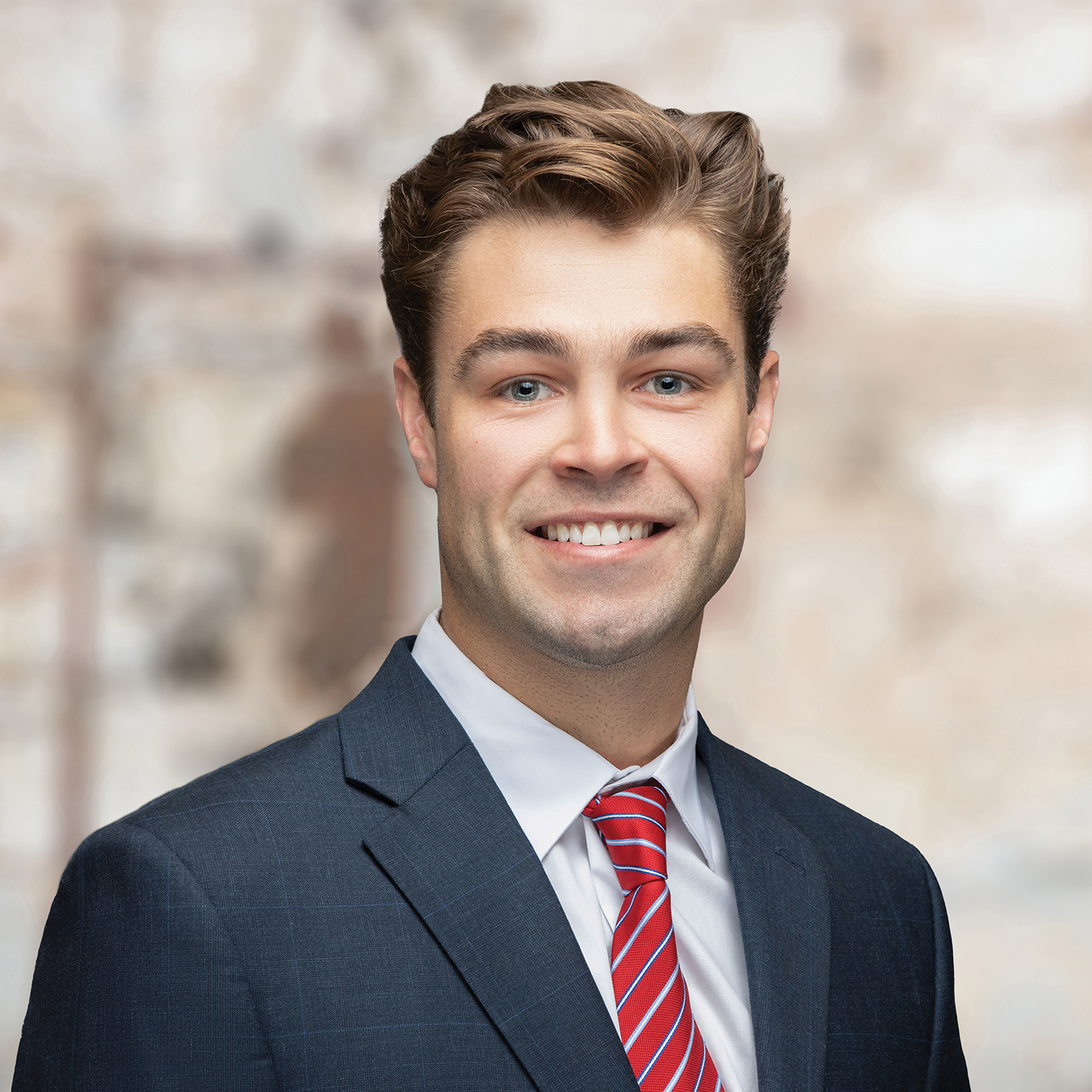 Welcoming Trent Ennenbach
Trent graduated from the University of South Carolina with a degree in Finance. Having been born and raised in Louisville, it is only fitting that he starts his career in his hometown.
Trent spent the summer of 2020 as an intern at Stockton Mortgage where he learned about the rewarding, challenging, and meaningful career as a mortgage banker. Trent says, "Once I experienced the pace, interaction, and challenge that home financing involves, I knew it was a career that I had to be in."
"Trent's passion, drive, and work-ethic is phenomenal. He comes from a line of entrepreneurs in his immediate family, and I know that Trent will become a mortgage superstar," says Jeff Ratanapool, VP of Strategic Growth and Corporate Development.
In his spare time, Trent enjoys traveling, sports, and spending quality time with his friends.
Visit Trent Ennenbach here.