Kevin Hulsey Joins Stockton Mortgage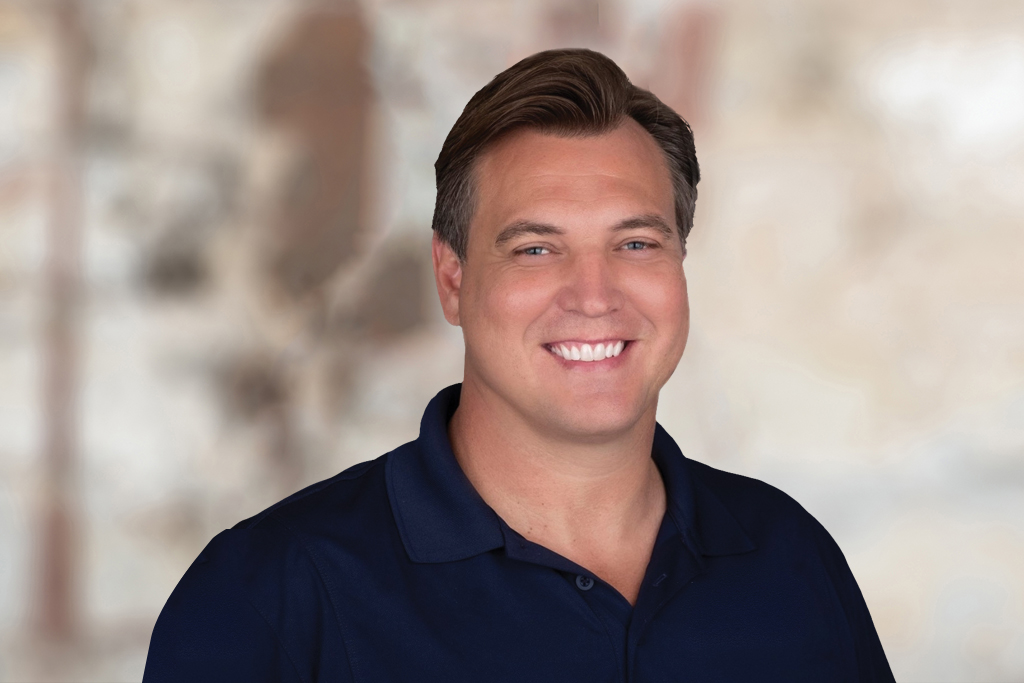 Kevin Hulsey Joins Stockton Mortgage
Stockton Mortgage is proud announce that Kevin Hulsey has joined us in the Louisville market. Hulsey is a top-producing Mortgage Banker with years of industry experience, making him an exciting addition as the new Branch Manager for our Breckenridge Lane location.
"Lending is more than just processing loans. It's making sure you have a positive experience and securing a loan that's perfectly tailored to your circumstances and goals. I take the time to educate my clients and I'm always here when you need me," says Hulsey.
Kevin points to a comprehensive and goal-oriented approach to serving his clients.
"Whether you're a first-time homebuyer or an experienced homeowner, I can help you understand all of your options. Ensuring that you make the right choice for you and your family is my ultimate goal. I am committed to providing my customers with a mortgage experience that goes beyond their expectations!" says Hulsey.
Jeff Ratanapool, VP of Strategic Growth and Corporate Development adds, "I have known Kevin over 15 years, and as you can see by Kevin's attitude toward his customers, he will be an excellent addition to the Stockton team."
Those sentiments are echoed by President David Stockton regarding Hulsey's joining.
"At Stockton Mortgage, we're committed to service and putting our customers first. We expect Kevin to make a positive impact upon arrival," says President Stockton.
To contact or read more about Kevin Hulsey, click here.