Process of Buying a Home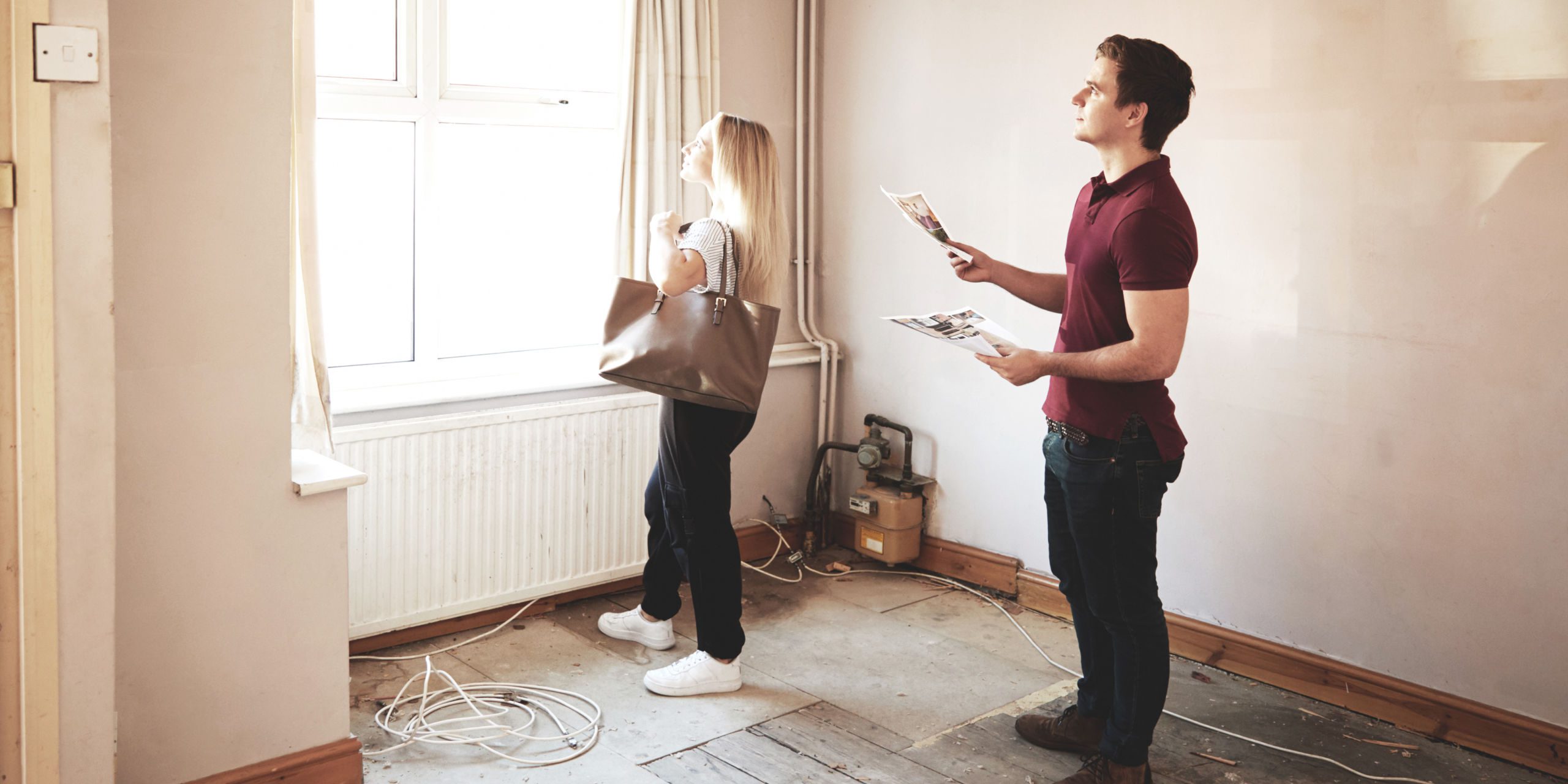 The Process of Buying a Home
Whether this is your first or your fifth time buying a home, so much has changed in the past decade. Between the housing market, the process, the requirements, and the way that lenders work. We are here to help you from the first step to the closing table, and beyond, to make your dream come true.
 
Often times, the first step is the interest of purchasing a home. You drive by a beautiful house, maybe get a little jealous, and start wondering what your current home is worth, or deciding if maybe it is time for an upgrade out of your mom's basement or the apartment that continues to charge more every year in rent. Now you've started looking online, potentially put in an inquiry on that house, and a realtor reaches out to you. The first question they are going to ask is, "Have you been pre-approved?" This is where we come in.
 
The pre-approval process consists of many different factors, but it allows you to determine what you can afford, per the lender. You can read more about your limits here. Some lenders will give you a "pre-qualification" letter, which is different from your pre-approval. Simply put, your pre-qualification is a "based on the self-reported information you have provided…." Note the self-reported. I have seen too many times where people receive a letter from some of the biggest lenders in the nation that mention their self-reported income and assets. This is why it is super important to get a pre-approval letter, and provide your lender with documents to prove how much you make and how much money you have saved up to assist with your down payment and your closing costs.
 
The fun part comes next. Now that you have your pre-approval letter, you want to work with an agent that you know and trust, and it is important to have a good connection between your realtor and lender, as they can communicate and work together to create the best possible situation on every offer. You start looking for a home, put an offer together, and cross your fingers that it gets accepted.
 
Offer accepted! Nice work! That's a huge step and when the difficult part begins. On the lending side, we will need updated documents for nearly everything we already asked you for. Your lender will often times need your most recent 30 days of pay stubs, and 60 days of bank statements. If you are self-employed, we will also need updated profit and loss statements for your business to prove you have continued to have income. This is also where we go and order the appraisal (have your credit/debit card ready) so we can ensure that the home is worth as much money as you are buying it for!
 
Once we have gathered the documentation that we need, we get the file set up, into our processing team to ensure we haven't missed anything, and it then goes into underwriting. Working with Stockton Mortgage, we have an entire team of some of the best underwriters in the country, and although we must follow federal underwriting guidelines, we are all working as a team to get you into your new house. It is our goal to make everything easy on you, as well as find ways to make everything work. There are times when it just doesn't work out, but that is why it is important to have a phenomenal mortgage banker from Stockton Mortgage that has done the due diligence prior to your offer that you deserve. This helps the process run along smooth and with the least amount of hiccups as possible!
 
As much as I hate to say it, underwriters can be difficult. Many times we question why they are asking for certain documents, letters of explanation, etc. It is their job to ensure that everything is compliant with federal underwriting guidelines, because nobody wants to get hit with a case of mortgage fraud. The best way I have ever had the relationship between underwriters and mortgage bankers (or loan officers), is that it is the underwriters' job to say no or ask why, and it is our job to provide them with proof and every reason possible for why you deserve to own a home. This again has to do with having the best team on your side, fighting for you.
 
Once the file has been through our underwriting department, you will receive an estimated closing disclosure, assuming we have met all of their requirements. The estimated closing disclosure is going to give you a very close estimate of all of your closing costs, broken down. Keep in mind that this is just an estimate. Once we have received your signed estimated closing disclosure, all of the documents we need (including the appraisal and any other inspections that may have been required), we will get our clear to close! This is a very exciting time that we can schedule your closing, when you sign all of the paperwork needed to close on your home! You will also receive your final closing disclosure, which provides you with the exact information that you will need in regards to closing costs, your down payment, and how much money you will need to bring to the table!
 
It's closing time! Get your hand exercises in, practice your signature, and be ready to sign some papers! Some of this can be done remotely, and some of it must be done in a title office. You bring your certified check or money order (it typically cannot be a personal check, as the funds must be verified), or you can work with most title companies to get a wire transfer set up (as this is much faster).
 
Your palms are sweaty, knees weak, and arms are heavy from all of the signing you just had to do, but CONGRATULATIONS! You are a new homeowner! You laugh. You cry. And we take pictures. We are all extremely happy that you made it through, and look forward to the next time (what do you mean next time?! There's a next time?!) you want to move!