Choosing a Winning Team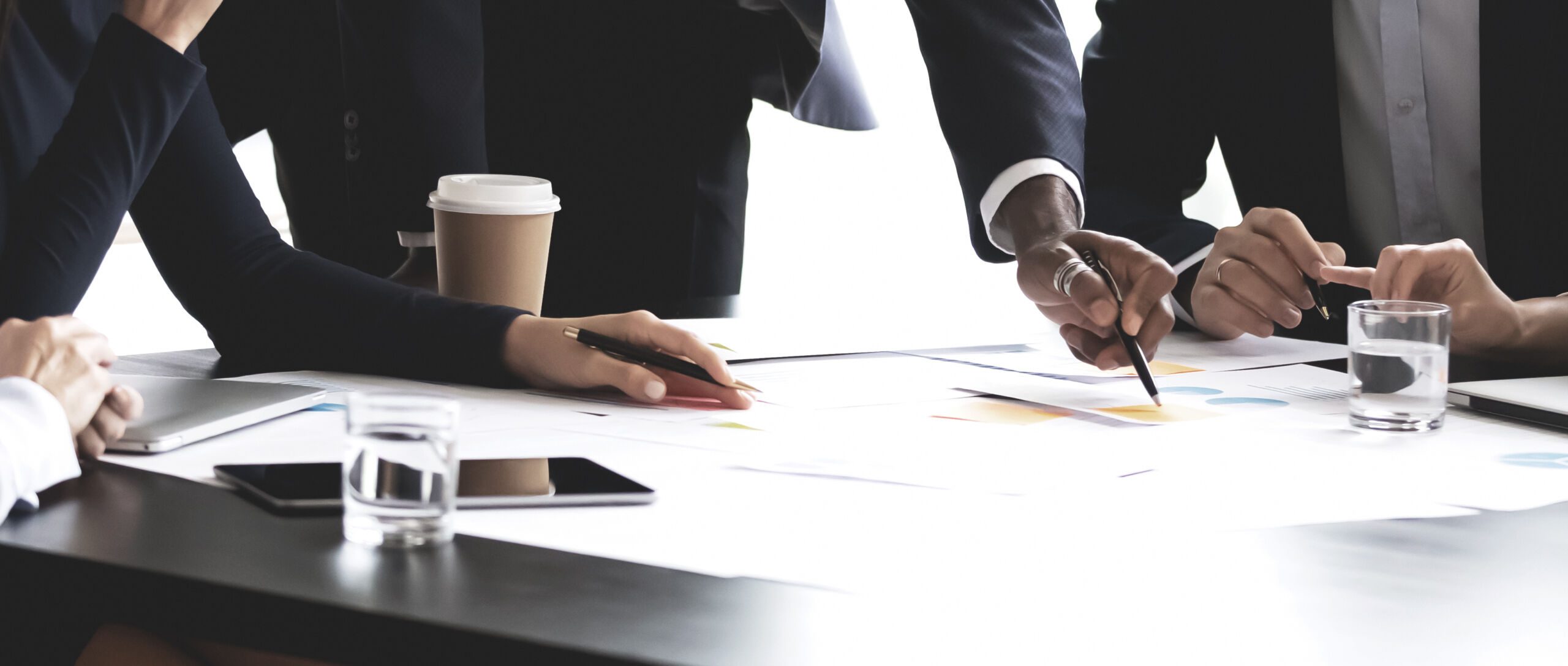 By: Mike DeKuiper
A question I have recently received from many of my clients is, "How do I know what to look for in a realtor?" The answer is not a simple one, as there are many different aspects and styles of realtors to consider. As a lender, I have met and known many realtors, most of which I would be more than happy to recommend to my clients. But with anybody you ever meet in your life, you need to decide if this person will help you make the best decision on one of the biggest purchases you will make in your lifetime.
Industry Knowledge
One of the most important aspects of deciding who you would like to use as a realtor is going to be their industry knowledge. Here in the state of Michigan, there is a wide range of cities with different markets, most of which are all very different from one another. For instance, the Grand Rapids market has equity in homes moving higher and faster than the equity in homes for Lansing.
When you choose a realtor, make sure they know the area where you want to live. While they can't tell you where or where not to live, they can give you a lot of insight on how to win your offers in the areas you have chosen. A good realtor will also be doing comparable sales searches in the area to determine what they believe the home you're interested in may appraise for, based on recent similar sales in the area, and how to properly build an offer to place on any specific home.
Another huge benefit to having a realtor with more industry knowledge than someone who is working as a realtor part-time is the ability to give you guidance for what it is that you are looking for. A studied realtor can provide insight on rising home equity in certain areas and help you navigate and balance affordability with your pre-approval amount. They will compliment your lender well to help you get into the home of your dreams.
Their Relationship with your Lender
Realtors and lenders should almost always be working closely together with your best interests in mind. It is always beneficial to have your realtor or lender reach out to the other. They will be able to go over some of the details of the mortgage, the "do's and don'ts" involved in the process, as well as an understanding of the loan program types available to you.
When your lender and your realtor are working to get you a home, your lender can call the listing agent about the home you would like to make an offer on and help sell your offer as the best one available given their resources and knowledge of the financial side of the transaction.
Another huge benefit of working with a realtor that has a good relationship with the lender is that if they both have your best interests in mind, they will be sure to look at every deal uniquely, as every home and offer will vary. Taxes are different with every home and your automatic approval can also be different – the key to winning on your offer is by looking at the bigger picture of your next purchase.
Newbie vs. Veteran
Believe it or not, you won't always want to choose the veteran. The first realtor I chose to work with as a homebuyer was a veteran. You could say he was a war horse. He seemed to work hard, knew everybody, and was very responsive. As a first-time homebuyer, this made the most sense to me as I wanted to win on every house that I offered on. The problem became that he expected me to know every part of the market. He asked me to do more than I was comfortable with and asked for more than my wife was comfortable with financially (she's the smart one, anyhow).
Four months into our home search, we could tell that our realtor was starting to get upset that we weren't doing more on our end to get our offer accepted (higher appraisal gap guarantees, asking for gift money from parents to make a cash offer, etc.). This veteran that we thought would be a great realtor, that was referred to us by a friend, ended up completely ghosting us.
We ended up choosing a realtor that we talked to almost 2 years previous because we had similar interests in cars. This realtor stuck with us for the next 5 months, always making sure we were offering what we were comfortable with, and never trying to push us one way or another. He was a newer agent, though not brand new. And he was honest, respectful, and always a little jealous that I outdressed him.
Brand new realtors are also some of my favorites to meet as a lender, as it is amazing how hungry they are, and they are almost always respectful of you and your time. They came into the industry during a very tough time and have been told nonstop about how difficult the market has been and continues to be (writing this in 2022). One of my favorite things about new realtors is that they have a mentor whom they are still able to rely on, ask questions to, and receive advice from. These mentors are almost always some of the best in the industry and because of their love of the industry, they truly care to help new realtors become successful.

Key Takeaways

When you are looking for a realtor, the only "bad" option is one that you don't feel comfortable with. Whether you are choosing between a new realtor, a veteran, or someone in between, if you feel like they are trying to give you the best service, they are strong in industry knowledge and have your best interests in mind, it will be hard to go wrong. If you are looking to get pre-approved for a home and find a realtor that best fits you, our expert loan officers (myself included) would love to help you out! Give us a call today or get started right now.