Mortgage Down Payment: How Much is Needed?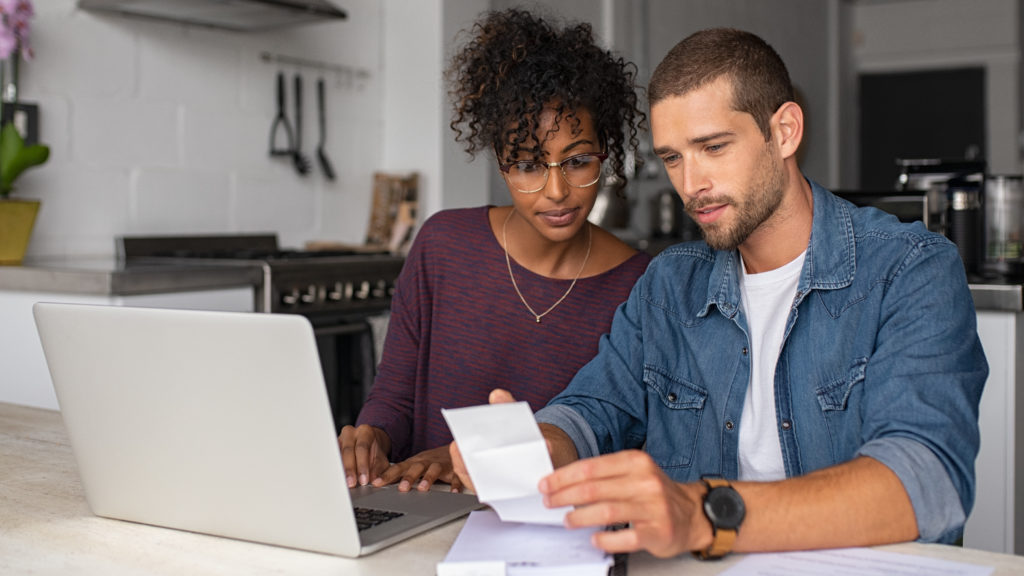 Long gone are the days requiring 20% down on a house. Large down payments can make a mortgage approval process easier, will reduce the amount of debt you take on, and truly may be the best when it comes to buying a home. However, if a 20% down payment were a requirement for all home purchase then homeownership would appear to be an unachievable dream for many.
If it isn't a hard fast rule to have 20% saved up, then how much do you need for a down payment?

That depends on what kind of home loan for which you qualify.
FHA, a Low Down Payment Option
Other Low Down Payment Options
Additional Mortgage Options
Questions?
Mortgage interest rates have been at historic lows, causing many to look into a refinance of their mortgage, and given the recent market conditions we cannot be certain how long this trend will continue. If you would like more information on why we have seen shifting interest rates, check out this related blog post. There […]
The concept of home is universal, yet we all describe home differently. Why? A home isn't defined by it's structure, it is the people that make it a home. We have spent a lot of time in our homes this year, making them into gyms, offices, and classrooms. But if you are like many families, […]
You have put money, time, and energy into your home—resulting in an increase in your home equity.  Additionally, in many places, property values have increased based simply on the market conditions. Did you know that you could use your home's equity now? With a cash out refinance you can take advantage of your established equity […]