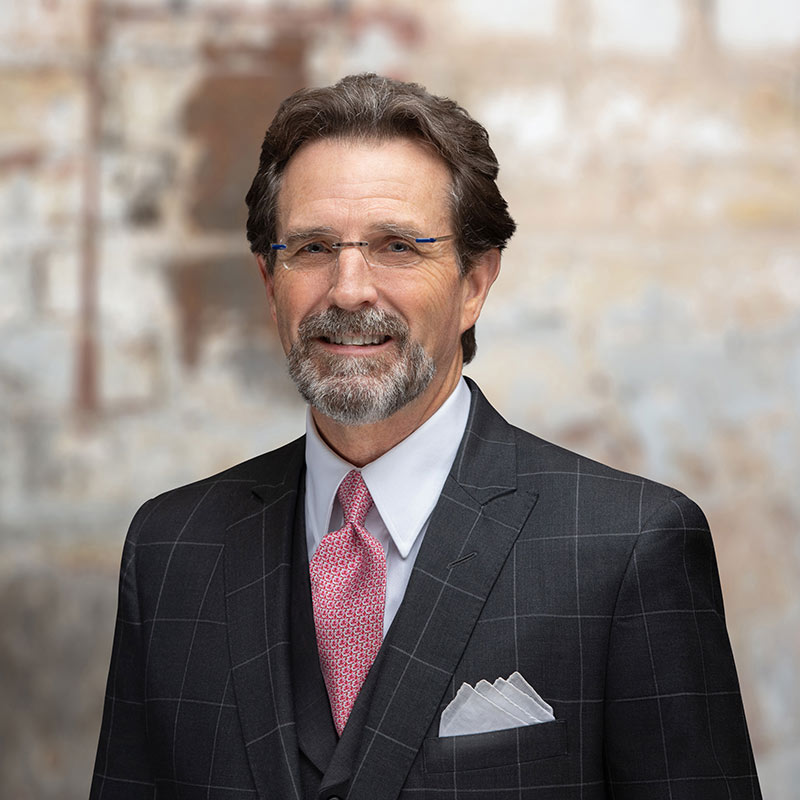 Stockton Mortgage welcomes William Veith, as a mortgage banker. He will be working out of the Louisville East location, located off Blankenbaker Parkway. While William is new to the industry, he has a history of taking excellent care of his customers. As a 37-year clothier with the Tom James company, Veith is no stranger to building and maintaining relationships.
"I will miss all of my friends and colleagues at Tom James Co.  Over the years, I have learned a tremendous amount about customer service and a consultative approach to building a clientele. I am proud to say, my clientele trusted me and my level of service, which I plan to carry into my new career. I am confident in my skills and clientele base making this a smooth and successful transition into the 'second act' of my business life," says Veith.
Jeff Ratanapool, Stockton's VP of Strategic Growth and Corporate development added, "William is a natural fit to this team. His dedication to customers, ability to learn quickly, and intense drive will allow him to contribute to this team right away."
Stockton Mortgage is seeing record growth leading up to its 20th year of business, and David Stockton is committed to growing his team by hiring the right people for the right positions.
Stockton Mortgage is a full-service, independent mortgage bank headquartered in Kentucky and founded in 2001 by David Stockton, the Stockton Mortgage team has grown to more than 200 people with lender licenses in 17 states. We are a Fannie Mae and Freddie Mac seller/servicer and one of only two mortgage banks in Kentucky approved as a Ginnie Mae issuer.
Mortgage interest rates have been at historic lows, causing many to look into a refinance of their mortgage, and given the recent market conditions we cannot be certain how long this trend will continue. If you would like more information on why we have seen shifting interest rates, check out this related blog post. There […]
The FHA loan is one of our most popular loan products with its low down payment requirement and the fact that it is easy credit qualifying. Despite the requirements being seemingly lenient, there are strict guidelines on the maximum amount of the loan. Today FHA announced an increase in their loan limits for 2021. Given […]
Eighteen percent. In the 1980's, it was common for rates of up to 18% to be quoted for buyers looking for a home.  High rates can create difficulty in qualifying for a home, but numerous financial news articles in 2020 highlight mortgage rates at or near historic lows.  According to a CNN report, mortgage rates […]