At Stockton Mortgage, we start each day with the goal of getting our customers to the closing table with ease, care, and consideration. We're big enough to compete with the big guys, but small enough to work closely together every day.
A full-service, independent mortgage bank headquartered in Kentucky and founded in 2001 by David Stockton, the Stockton Mortgage team has grown to more than 200 people with lender licenses in 17 states. We're a Fannie Mae and Freddie Mac seller/servicer and one of only two mortgage banks in Kentucky approved as a Ginnie Mae issuer.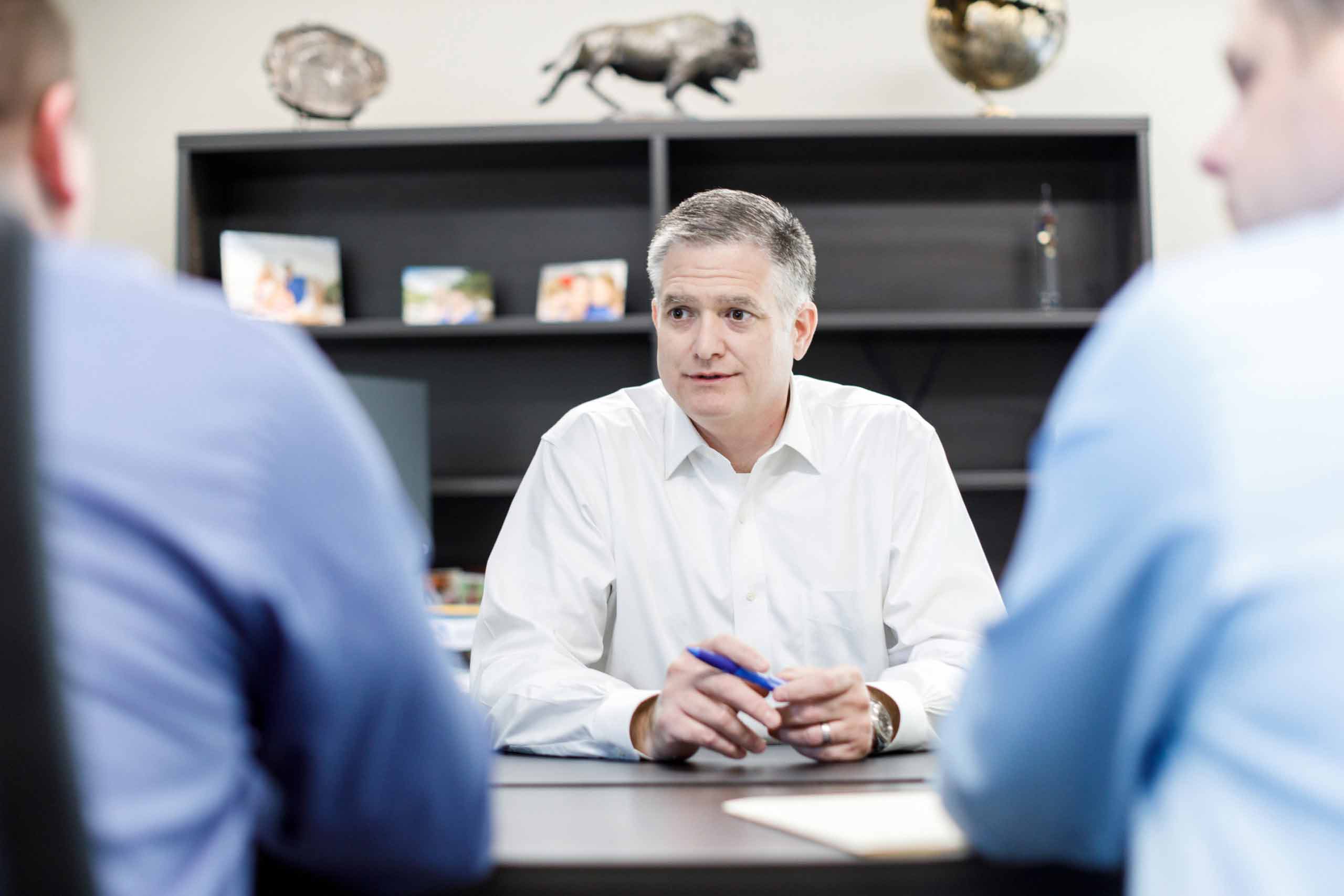 We Are Quick
Our 30+ full-time underwriters are delegated with government programs and are agency direct, allowing for rapid turnaround even during high-volume times. We fund and close 100% of our loans in-house, using the latest technology to provide streamlined, efficient service.
We Are Informed
Our Borrower Intelligence System will alert us to new business opportunities. Not to mention, we keep you up to date.
We Support You
Our creative in-house marketing team is complete with content writers and graphic designers. We have stacks of marketing materials waiting to be customized and put to work for you. And our in-house IT department will not only troubleshoot. They'll develop systems to make your life easier.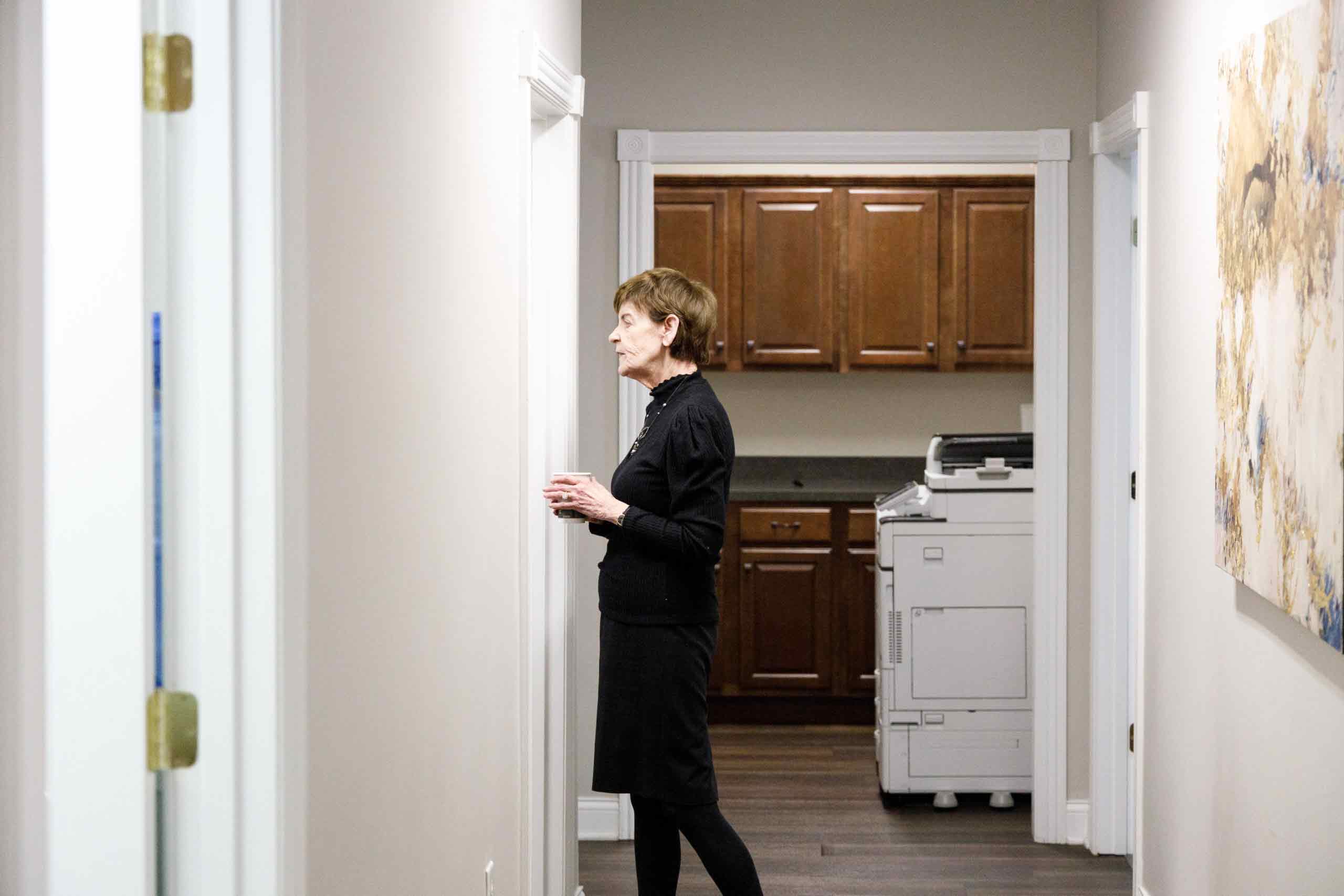 Leadership That Has Your Back
Our executive team will pick up the phone to answer your questions. Our entire team — from processors to executives — will work hand-in-hand to find the best solutions for your customer and your business.
Opening doors for more than homeowners
We pride ourselves in being home loan experts - which is why we invest in professional development opportunities and continuing education in best practices. By joining forces with Stockton Mortgage, you will become part of an energetic and growing team filled with passionate people — all working to get more families to the closing table.