Address Confidentiality Programs
Address Confidentiality Programs
Are you participating in an address confidentiality program?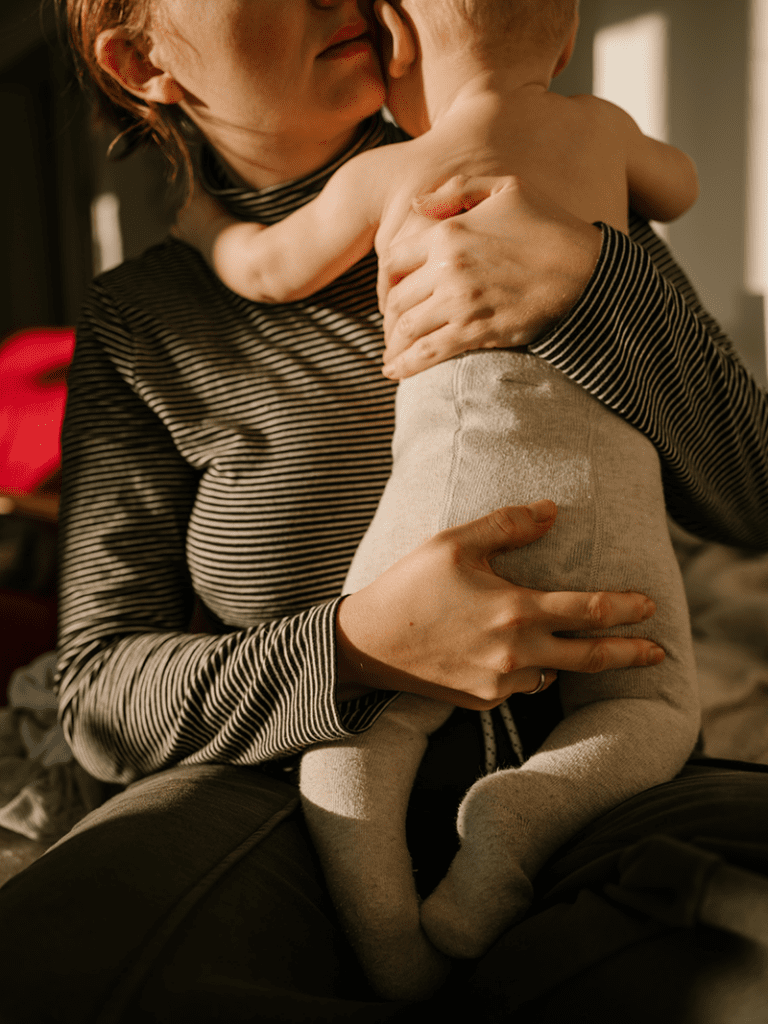 Stockton Mortgage supports state-sponsored address confidentiality programs (called Safe at Home in some states) and accept the state-provided legal address to use as a substitute address for mailing.
Our team assists survivors of domestic violence, sexual assault, stalking, or other types of crime use their state-provided legal substitute addresses with their accounts in order to keep their physical address undisclosed.


Questions? 
Call us, visit a branch near you, or send us an email to notify us of your participation in Address Confidentiality Programs.

What you may need to provide
Stockton Mortgage may request evidence of participation in an address confidentiality program, such as a state-provided program ID card or similar documentation.

Participation cancellation
Call, email or visit a branch to cancel your participation in the address confidentiality program.