MSHDA Announces MI 10K DPA Loan Program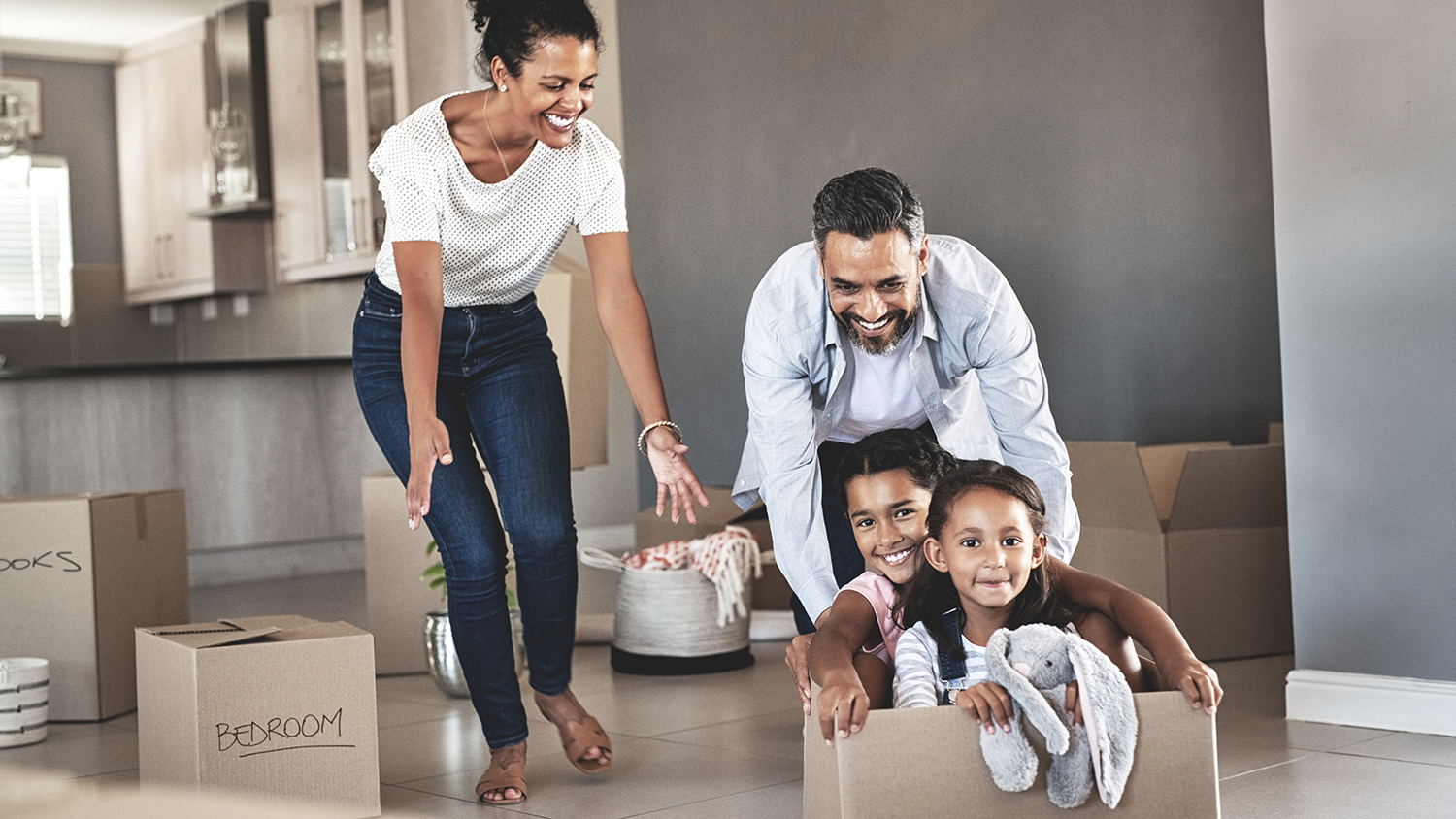 MSHDA Announces MI 10K DPA Loan Program
How does $10,000 towards down payment, closing costs and prepaids/escrows sound? Pretty great, right?
This week the Michigan State Housing Development Authority has announced a brand-new down payment assistance loan program called MI 10K DPA Loan.
This program was created to offer assistance to purchasers within specific geographic areas.
Homebuyers looking to purchase a home within these areas could benefit from support helping them achieve homeownership.
What the MI 10K DPA Loan Program could do for you:
• $10,000 to use towards the required down payment, closing costs and prepaids/escrows; any additional down payment can be used to buy down the first lien.
• Maximum financing is not required.
• Must be combined with a MSHDA MI Home Loan first mortgage (FHA, RD Guaranteed, or Conventional).
• Minimum 1% borrower contribution.
• Cash assets are restricted to $20,000.
• 0% interest and no monthly payments.
• Loan is due when the home is sold, refinanced, the first mortgage is paid in full, homeownership interest is transferred, or the home ceases to be the primary residence.
• Available only in these 236 Michigan zip codes.
Income and credit qualifications also apply.
Want to find out if you qualify for the MI 10K DPA Loan Program?
Talk to your local Stockton mortgage banker today!