Stockton Mortgage Welcomes Ian Pugh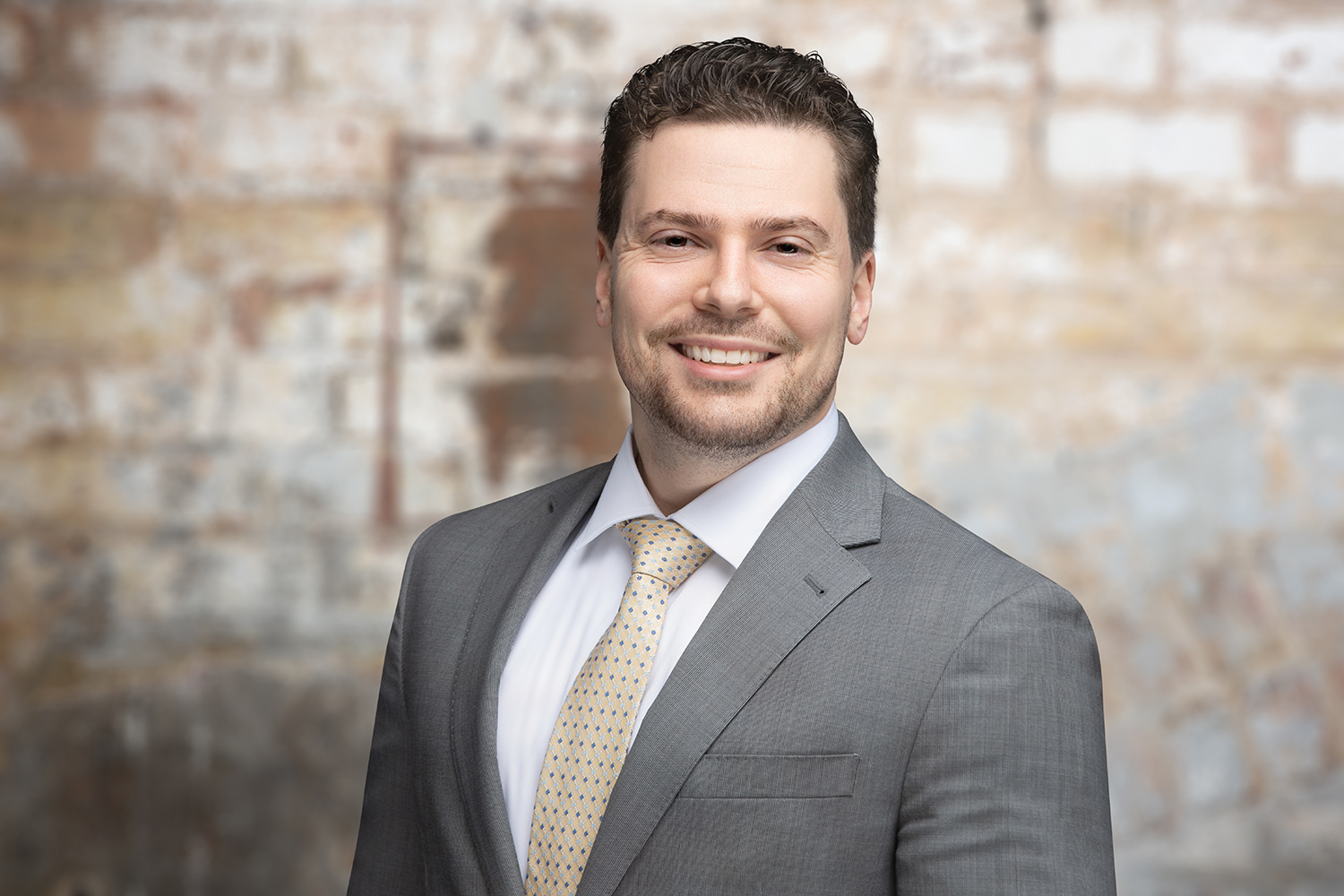 Stockton Mortgage Welcomes Ian Pugh
Throughout Ian's entire career he has represented exceptional brands, each having a rich history; brands such as Steinway & Sons and Mercedes-Benz. As such, Ian recognizes the importance of providing high caliber products and services to his customers. As he shifted his career to mortgage banking, this was his focus in selecting the brand he would next represent.
"When Ian and I had our first conversation about him joining Stockton Mortgage, quality and value was a must for him. I knew that Stockton Mortgage would exceed Ian's expectations," says Jeff Ratanapool, VP of Strategic Growth and Corporate Development.
Ian Pugh is dedicated to excellence. He approaches every task with the desire to create the "ultimate" customer experience from products to service. He is excited to build strong relationships with his clients as he guides them through one of the most significant purchases of their life.
Stockton Mortgage is honored to add Ian Pugh to its sales team in the Louisville Blankenbaker office.