Tips And Tricks For Puppy-Proofing Your Home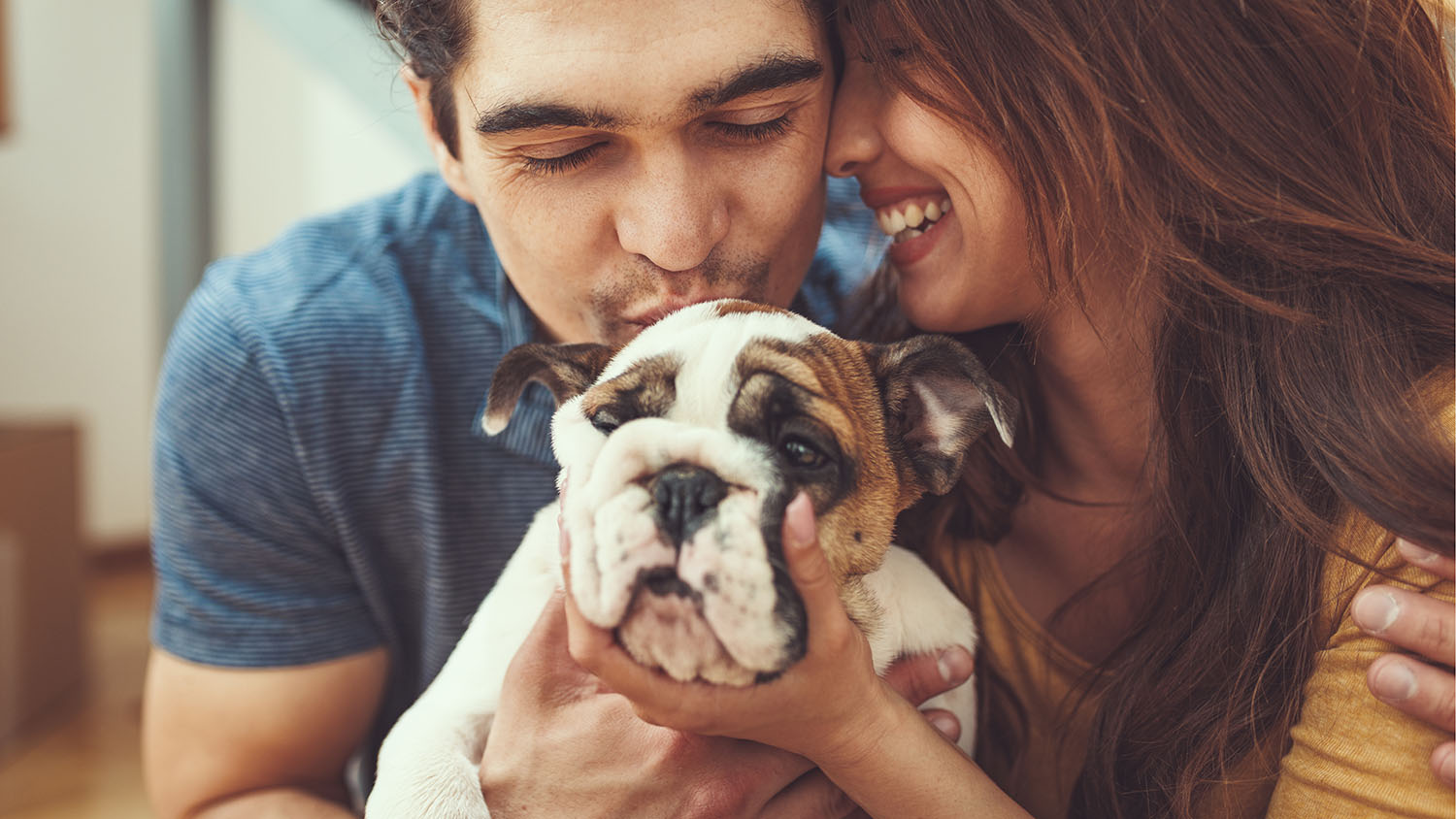 Tips And Tricks For Puppy-Proofing Your Home
Whether you are moving into a new home with your puppy or getting ready to welcome a puppy into your home, you will need to puppy-proof the place. Puppies are adorable with their curiosity, but it can also bring them trouble. To keep a puppy safe and healthy, it is the owner's responsibility to make accommodations in the home to ensure that nothing can harm the pet. Here, we have gathered some useful tips and tricks for puppy-proofing your home.
Inspect the Home
The first step in puppy-proofing your home is to do a thorough inspection to see if there is anything that can possibly harm a puppy. Try to look at your home in the point of view of a curious puppy and identify where the potential hazards are located. For example, if there is anything toxic that looks suspiciously chewable or there are sharp corners where a puppy would often run pass, make sure that they are moved out of reach or padded.
Buy Childproof Latches
Puppies can be very clever in finding things that tempt them, such as food, toys, and cleaning supplies. Even if they are stored in cabinets, puppies can still open them by pawing and chewing at the cabinet doors. This is dangerous because there are certain foods that are toxic to dogs, such as chocolate, garlic, avocados, onions, and raisins. Buy childproof latches and install them on cabinets.
Protect the Rugs
If your puppy has not gone through potty training, you would not want to leave expensive rugs lying around and waiting to be urinated on. Keep them away temporarily while the puppy is getting toilet trained. After all, it is easier to mop the floor than getting rid of pee stains on a rug. Furthermore, the puppy should also be trained to not bite rugs.
Don't Forget the Electrical Cords
To puppies, electrical cords with rubbery casings often look like they could be fun to chew. If a cord is plugged in and the rubber casing breaks when a puppy is chewing it, the puppy can be electrocuted. Puppy-proof electrical cords by enclosing them in chew-resistant PVC casings.
Install Puppy Gates
It is understandable that not all rooms can be properly puppy-proofed. This is why owners should cordon off certain areas and limit puppy activities to other parts of the home. Install puppy gates that have vertical bars to prevent puppies from hoisting themselves over the gates.
Financing a New Home with Stockton Mortgage
Are you ready to move into a new home with your puppy? If you need financing for a new home, Stockton Mortgage will guide you towards future home ownership. With our extensive knowledge in homebuyer loans, we will find the loan that makes the most sense for you. Contact us today to let us know how we can help you.