Coping With The Stress Of Homebuying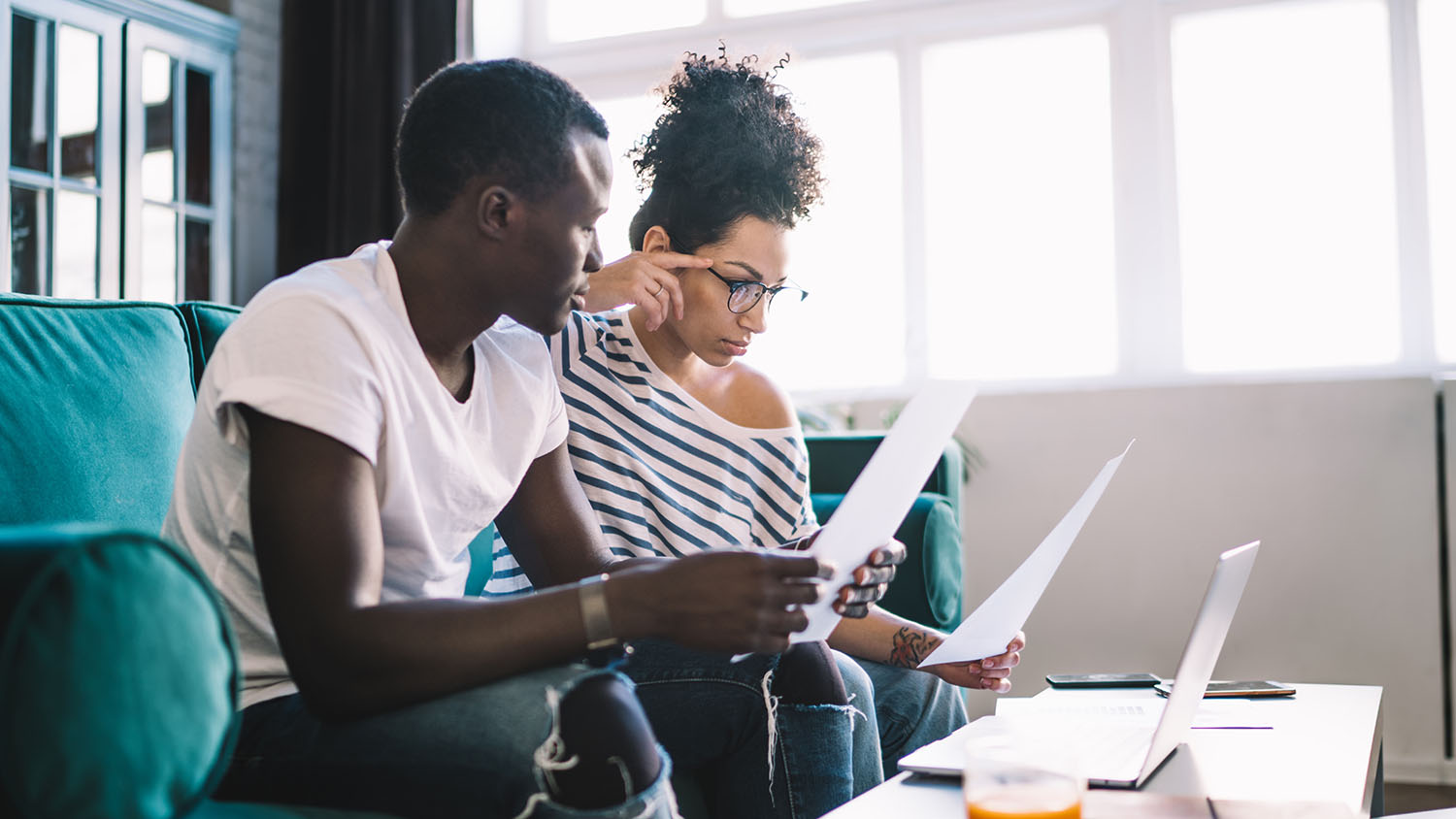 Coping With The Stress Of Homebuying
The stress of homebuying can be overwhelming for the new homeowner. The whole process is extremely exciting and stressful at the same time. If you are uncertain of certain legal procedures that must be adhered to when buying a home, it can turn out to be rather complicating. Being emotional during such a huge investment can also be a dangerous thing. Your emotions could compel you to make questionable decisions that you might regret in the future. This is why it is important to prevent this from happening by learning how to deal with typical problems when buying your new home. The following is a collection of a few useful tips.
Pre-Approved Mortgage 
The importance of a pre-approved mortgage simply cannot be overstated. In fact, the normal house seller probably wouldn't accept an offer if there is no pre-approval from the money lender. You can do this by hiring a professional mortgage broker to tell you how much you can afford for your mortgage to start house hunting without problems. They can also help you to source for a lender and settle the necessary documentation. However, it all lies on what kind of credit history you have. Hence, it is crucial to clear any debts as soon as possible to get your finances in check. You should also review your credit reports and start paying your bills on time.
Hiring a Real Estate Agent 
Purchasing a property can be difficult if you don't know anything about the real estate market. Thus, there is great value in hiring a real estate agent to help you find homes that are within your budget and preferences. When you are in discussion with your real estate agent about what kind of home you want, be sure to tell them in detail all the features that you are looking for and your top priorities when finding a home. The whole process is free and you can leverage on the vast expertise that your agent has in the industry. It will definitely help you to save precious time and effort needed to negotiate and file paperwork.
Making the Offer 
If you find a house that catches your eye, ensure that you make an offer properly to secure the purchase. Usually, homebuyers will sign a purchase agreement to signal their interest in the property. In the agreement, there is information about how much the offer is, the price of the down payment, deadlines and other loan details, thus, working with a loan officer and real estate agent can help you to understand the agreement better. Once you are satisfied with the terms, all you need is to sign the agreement and finalize the purchase.
Additionally, potential homebuyers should always visit the property they are interested in more than once. You should never shop for homes solely online because photos cannot do a home justice. This will also alert you to whether or not the home requires renovations or any changes which might end up costing you more money.