What Are The Difficulties Of Second-Time Home Buying?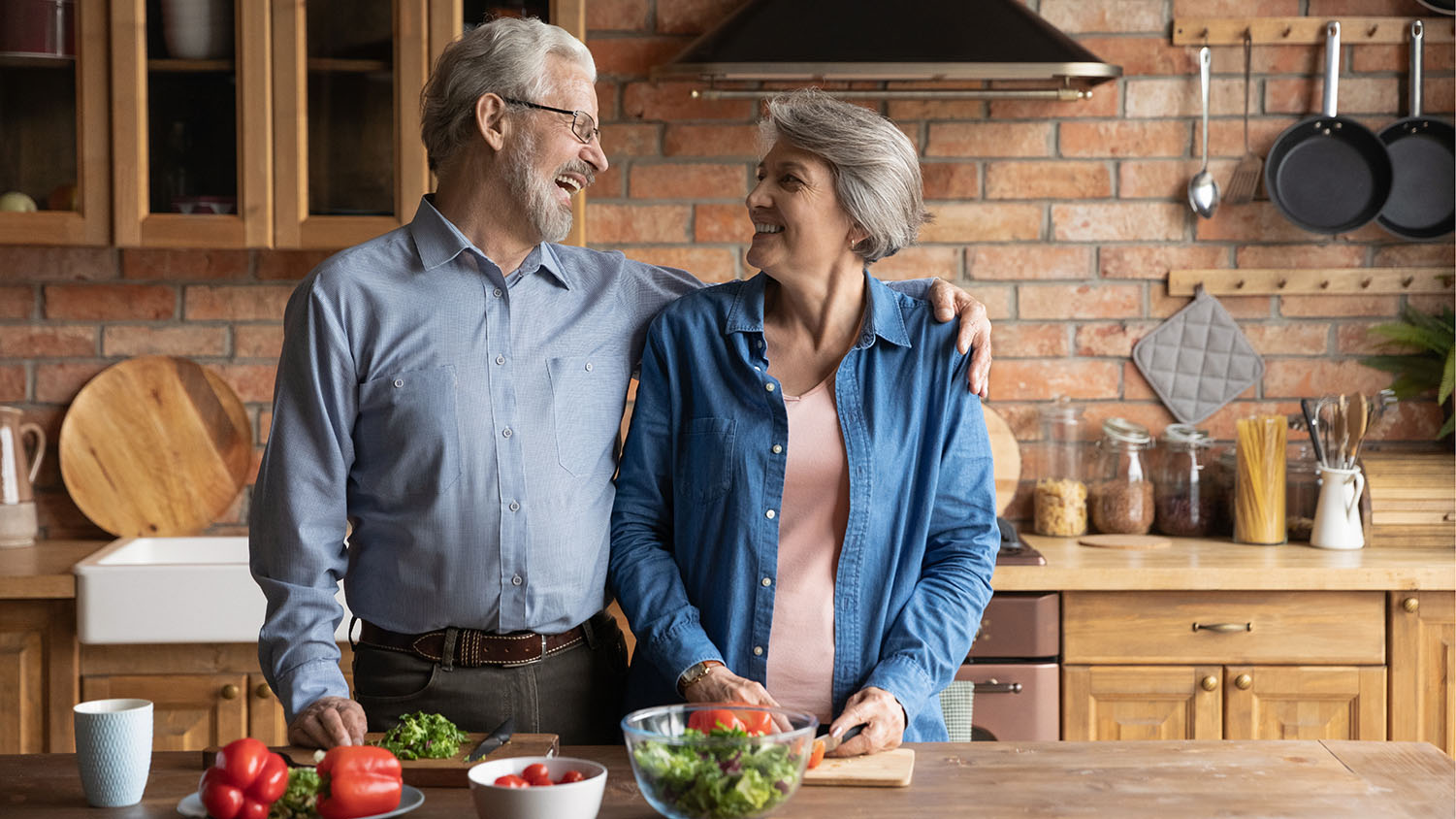 What Are The Difficulties Of Second-Time Home Buying?
After a successful home purchase for the first time, you may be assuming that buying a home for the second time is going to be just as easy. Well, that may not necessarily be the case as each situation differs according to various factors. Continue reading the article if you would like learn more about the difficulties of second-time home buying.
No IRA Funds for the Down Payment
If you had tapped on your IRA account when you bought your first home, then you will not be able to use any more IRA funds for your second home. This is because the Internal Revenue Service does not want you to be using any of your retirement funds for any other purpose. There are some exceptions though apart from buying your first home. IRA funds can also be used to cover higher education costs, medical expenses, and more.
Saving Up for a Second Down Payment is Much Harder
As your family gets bigger, it becomes much harder to save up for a substantial down payment. However, the down payment is a crucial component that can help determine your buying power. Hence, you need to focus on a sizable down payment when you are looking to buy your second home.
New Financing Processes
If it has been some time since you purchased your first home, the financing processes for your second home may have already changed. This is one of the many challenges that second-time home buyers dread facing. The changes may affect how the calculations are done and impact your overall finances. In addition, some changes to the mortgage qualifications may have also been implemented, thus affecting your eligibility rates of securing a home.
Lower Chances of Loan Approval
Some changes in the property market may cause you to end up with much lower chances of securing a mortgage loan. The criteria may have been raised to qualify only second-time home buyers with good financial standing and minimal debt. Over the years, these standards may have spiked without you knowing. Majority of lenders has gotten strict with various other factors too such as the type of employment, credit score, and more. Some tips to prepare yourself for such a situation include the following:
Settle bills on time
Pay off outstanding credit card debts
Keep detailed income slips including side income
Avoid any unnecessary debt
Keep all credit card accounts open
Difficulty in Finding a Trustworthy Mortgage Company
There have been plenty of new lenders popping up recently amidst the global pandemic situation. With all the challenges that you are already facing for your second home, it is essential for you to find a reputable mortgage company to work with. You need the assistance of a professional loan officer who will be with you at every step of the way to figure out the challenges you are facing as a second-time home buyer. A good loan officer will first find out in details your current situation before deriving with a good strategy to overcome all your challenges.