Dorm v. Owning: A Back to School Debate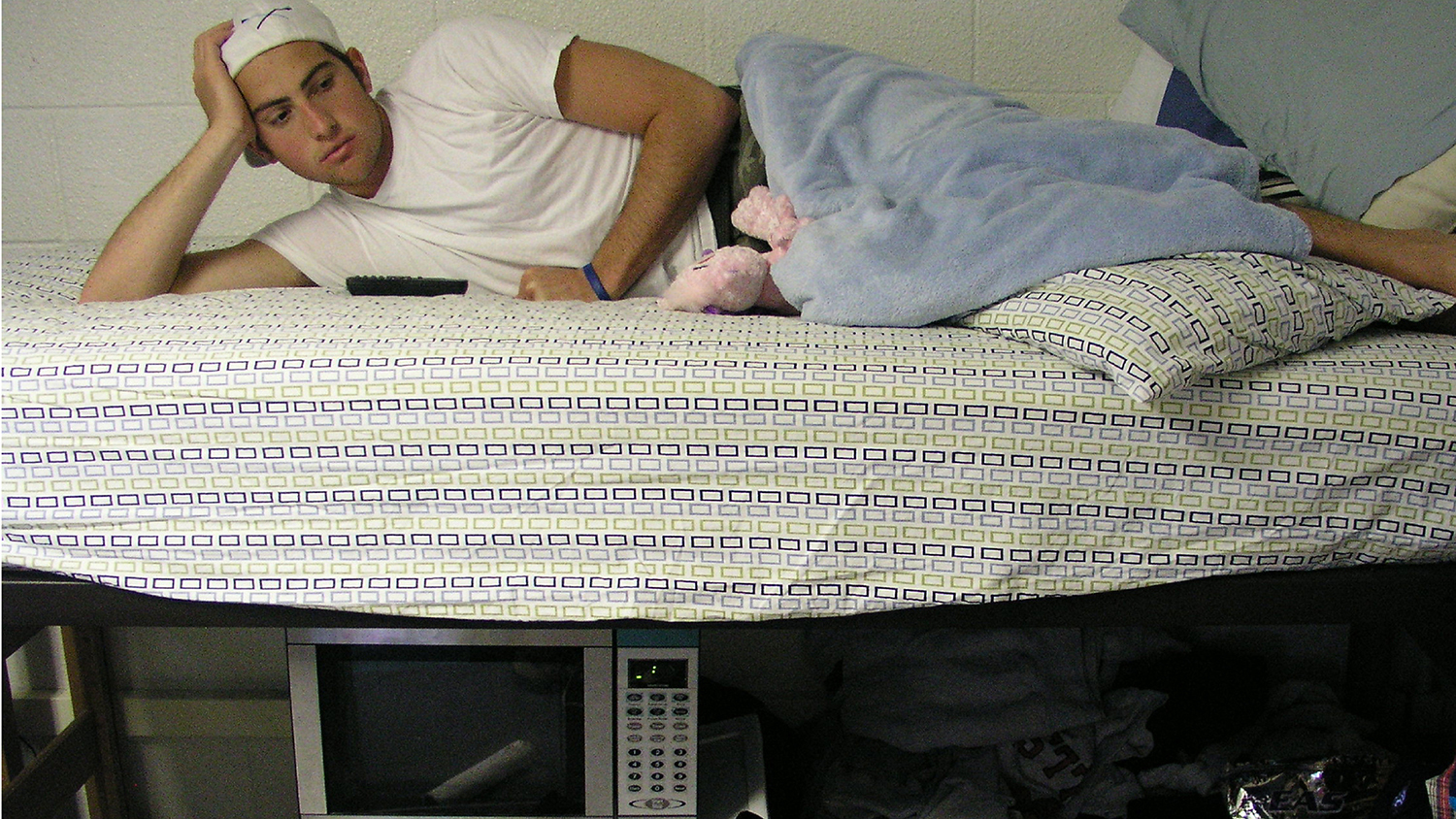 Dorm v. Owning: A Back to School Debate
If college tuition for your in-bound freshman doesn't seem pricey enough – did you know the average cost for room and board for students attending public four-year in-state school is about $11,620 per year? This is according to a study of college pricing trends and student aid conducted in 2020.
Buying a place for your student to call home for four years could have its perks:
– Consistency. Dorm assignments can sometimes be the luck of the draw with a yearly move that you can count on, but owning a single-home or condo would mean staying put and perhaps less headache when summer rolls around.
– Responsibility. If college classes are geared toward teaching your student to be a professional in their chosen field, owning a home can teach them real adult life lessons, like regular home maintenance.
– Budgeting. On-campus housing and apartment prices can be a wild card year-over-year, but if you have a fixed rate mortgage, you may worry less about busting your budget.
Obviously there are other things to consider as well. Has your student settled on staying at this school for four years? Would buying a two-bedroom and taking on rent income make sense? Take some time to consider your options are you and your college student navigate the next four years. If you're interested in exploring options, talk to one of our home loan experts today.
Sources: https://research.collegeboard.org/pdf/trends-college-pricing-student-aid-2020.pdf, https://www.hgtv.com/lifestyle/real-estate/campus-cribs-buying-real-estate-property-for-your-college-studen