Showing Preparedness: 3 Things You Don't Want to Forget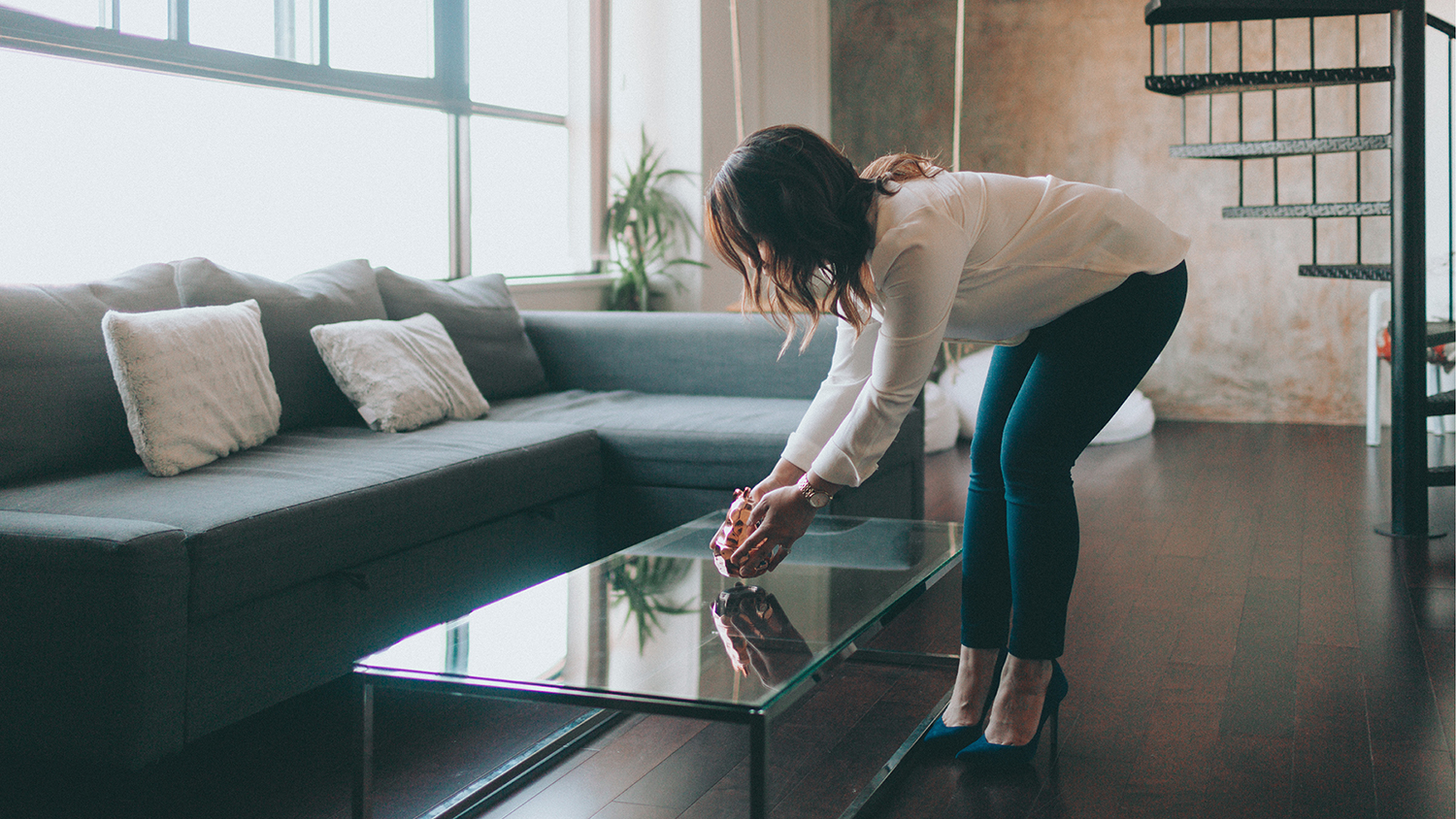 Showing Preparedness: 3 Things You Don't Want to Forget
You never know when it's going to be happen: your real estate agent calls you out of the blue to inform you about a new listing that's perfect for you, or perhaps you've just scheduled a viewing for that cute little cottage you've been eyeballing online. It's easy to get caught up in a whirlwind of excitement, but don't get so swept away that you forget the following items:
1. Pack a measuring tape – This is crucial if you've got some large or awkward furniture pieces, like that vintage serpentine couch or your grandma's grand piano you just can't part with when you finally make your move.
2. Don't forget PPE – Even though COVID-19 restrictions are lifting in some areas, having a mask and hand sanitizer is good to have handy if you're going into a tight space, especially so for open houses.
3. A copy of your pre-approval letter – In case you fall head-over-heels in love with the property you're viewing, you'll want to prove to your real estate agent you're serious about making an offer and coming with a pre-approval letter in hand will do just that.