How Not to Regret Your Home Purchase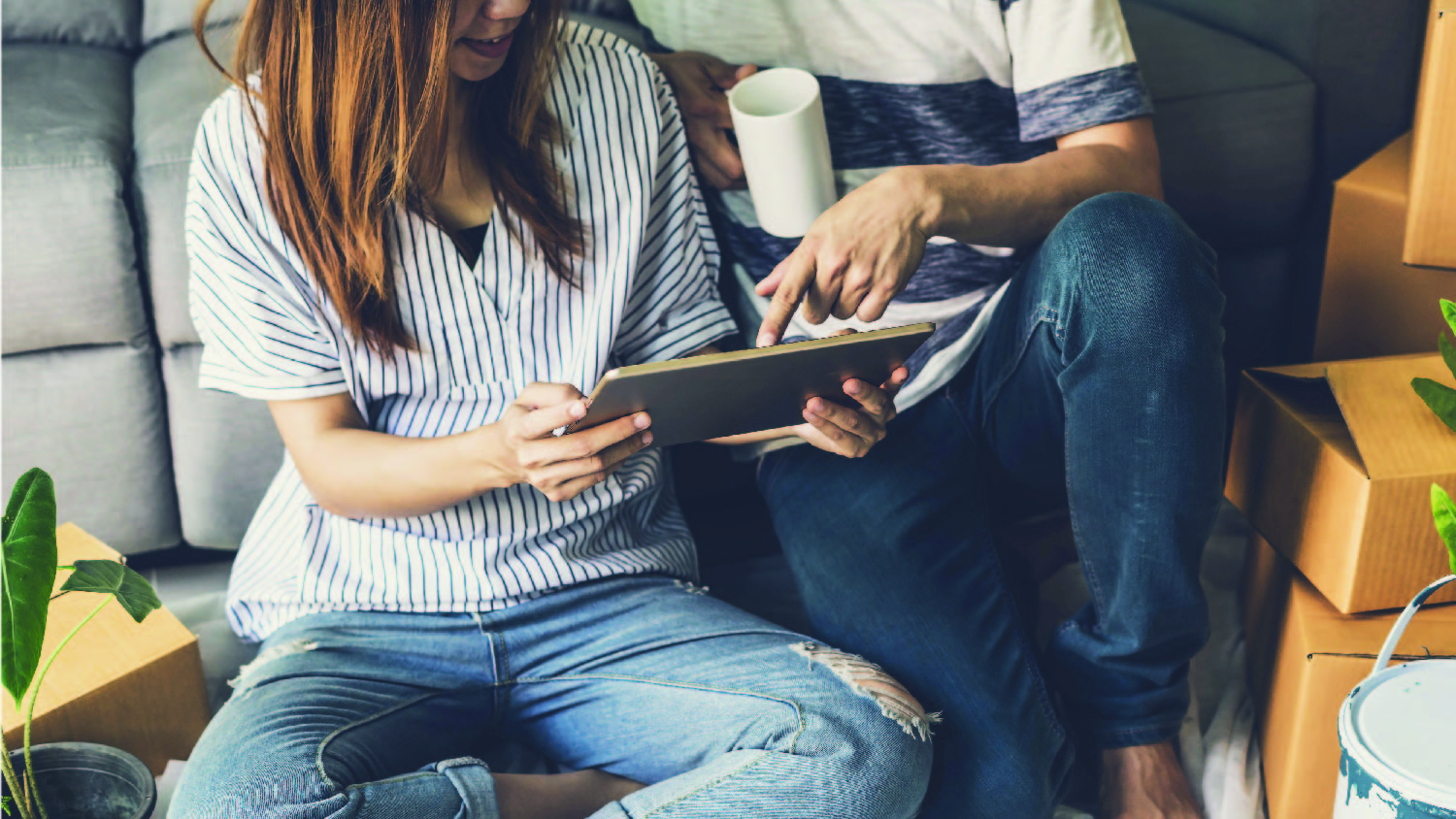 How Not to Regret Your Home Purchase
With low interest rates and a low housing supply, you may be tempted to purchase the first home that you see or make compromises just to buy a home. However, this isn't always a good plan and can lead to buyer's remorse. Here are a few tips to keep in mind when looking for a home.
• Make a list of what your wants are versus what your needs are in a home. There are two VERY different lists. Ask yourself if you really NEED a 4th bedroom, or would that just be nice to have?
• Don't compromise on everything. If you do this, the home you end up with isn't going to resemble the home you wanted at the start of this journey.
• Know when you are willing to walk away from a deal. Sometimes in a bidding war, buyers will waive contingencies such as a pre-purchase home inspection just to find out the home has more significant problems when they move in.
• Don't stretch your budget. You may feel that because you were preapproved for a certain loan amount that you can then afford that monthly payment. However, this can lead to being house-poor (a concept where a large amount of your monthly total income goes towards your homeownership bills). This can leave you with very little room for updates, maintenance, or even vacations or savings. You could easily start to regret you home purchase when you are just working to live in the house.
Everyone experiences buyer's remorse from time to time. However, since a home is such a large purchase, be patient and ask yourself the tough questions before you purchase a home, to help avoid any regret.