Kick Off Your Next Cleaning Spree with These Tips and Tricks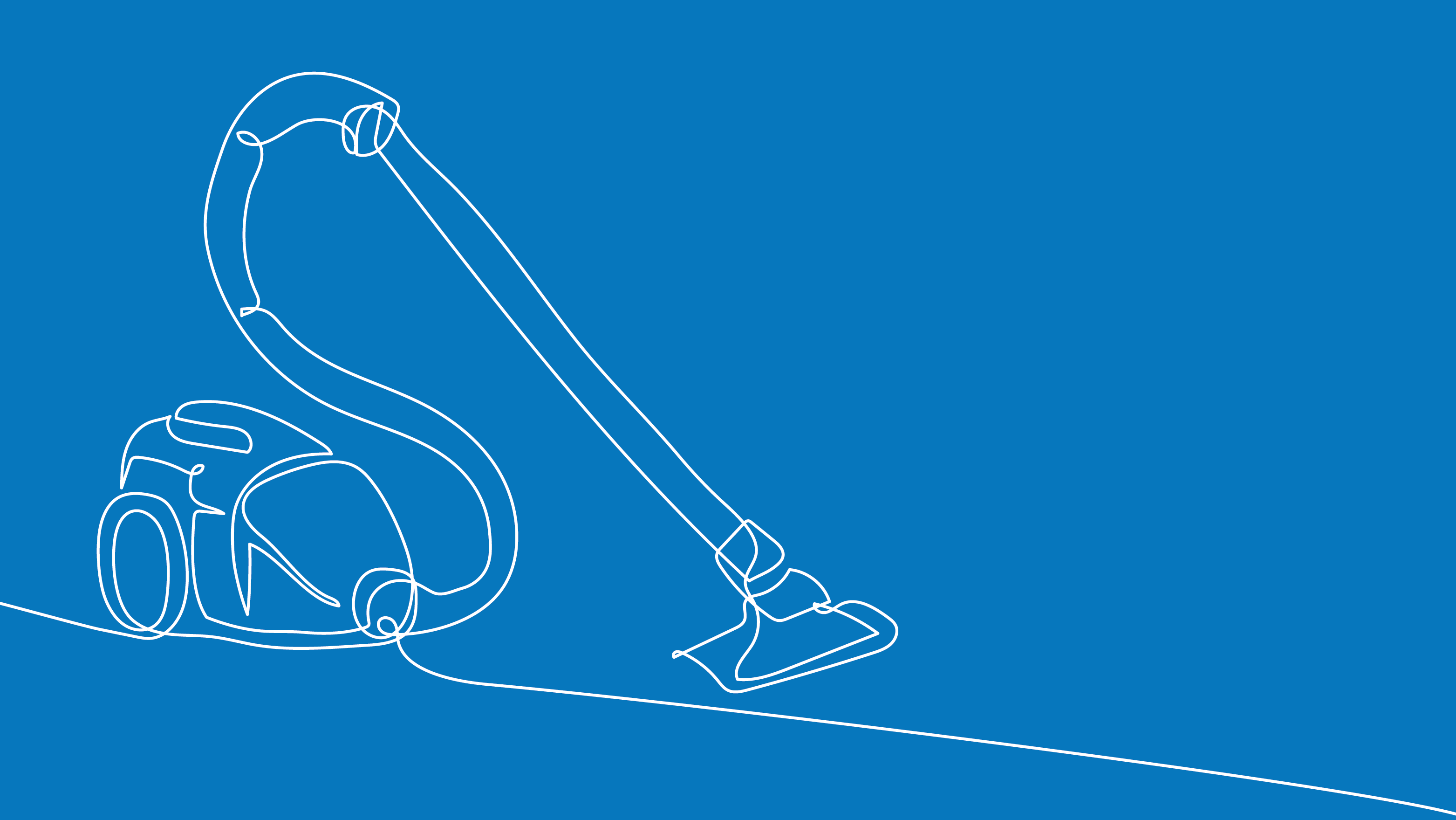 Kick Off Your Next Cleaning Spree with These Tips and Tricks
Cleaning isn't glamourous, but someone must do it, right? We've rounded up a couple of tips and tricks to help you make the most of your next cleaning spree around the house.
Tip 1: Create a cleaning schedule- this will help to reduce or eliminate the stress you feel about cleaning. Create your schedule to include your family members and share the load. Now you won't always be stuck with cleaning the toilets. Also, don't load up your most dreaded or time-consuming tasks together. This can make cleaning discouraging and make you even procrastinate, thus creating more work for you when you do decide to tackle these tasks.
Tip 2: Clean quickly or maintain- Cleaning throughout the week will make your cleaning spree go quicker. Instead of spending a half-hour using elbow grease to clean a week's worth of food splatters off the stove, wipe the stove down after dinner. Unless your pots really need to soak, don't let them sit in the sink until the weekend. Clean them after dinner and put them away. This helps eliminate that Jenga-like tower of dishes in the sink.
Tip 3: Be selective on your cleaners- Don't get hung up on having a specific cleaner for every surface of your home. You can get away with having a few multi-surface cleaners that will disinfect and use those across your home.
Tip 4: Know the difference between Sanitizing and Disinfecting- Sanitizing kills bacteria on surfaces but is not intended to kill viruses. Disinfecting kills both bacteria and viruses on surfaces. Many cleaning products for these purposes will have instructions on the back to tell you how to use the product for sanitizing or disinfecting respectively. Remember, high-traffic areas and frequently used surfaces should be disinfected.
These are just a few tips on how to get a jump start on your spring cleaning and how to maintain a clean home throughout the year.