Home Updates on a Budget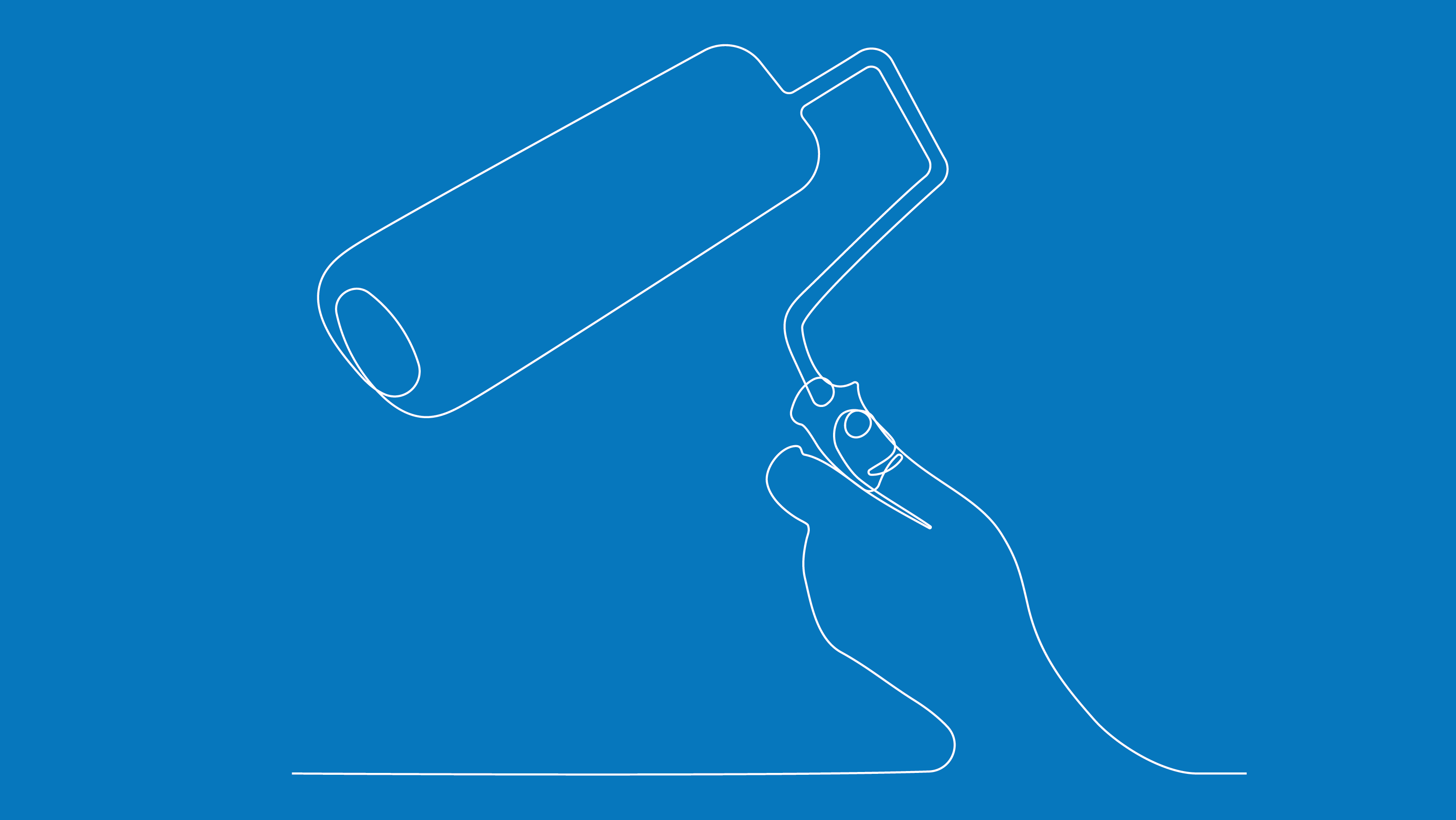 With just $500 dollars, you can make a huge difference in your home with some upgrades. These upgrades can increase the attention of your house if you're planning to sell, or they may help modernize your home without going through a major renovation. Below are some of the upgrades you can do on a budget.
Paint. Painting a room is a cheap way to change the feel and mood of a room. You could purchase a more neutral color to help modernize the room. Or go for a moodier color to break up the monotonous use of grey throughout your home.
Lighting: Use your budget to get rid of those 90's crystal lights. Or upgrade the outdated bathroom lighting. You could even update the lighting on the exterior of your home to bring some more luminescence to the home and yard.
Smart home updates: Everything is connected and controlled from your phone today. Take the time and make your home a smart home! This includes installing a smart thermostat (HELLO utility savings when aren't heating or cooling the home when you aren't home!). What about a keyless entry lock? So long, fumbling for your keys in the dark bottomless hole, you call a purse. Add in a video doorbell. Now you know EXACTLY what time your packages arrived.
Kitchen and Bath Upgrades: You don't have to do a full kitchen or bathroom makeover to make these rooms more modern or updated. In the kitchen, replace the kitchen faucet with a more attractive version. Add some new hardware to update the look of the cabinets. In the bathroom, depending on the size of your vanity, you may be able to replace the whole thing. This could bring in a punch of color or updated features to the bathroom (plugs in the drawers anyone?).
These upgrades can be done to either get your home ready to sell or even if you just moved into your dream home, but it still needs some upgrades and you're on a tight budget now that you have a mortgage.