Stockton Mortgage: Your Nimble, Knowledgeable, and Trustworthy Partner in Home Financing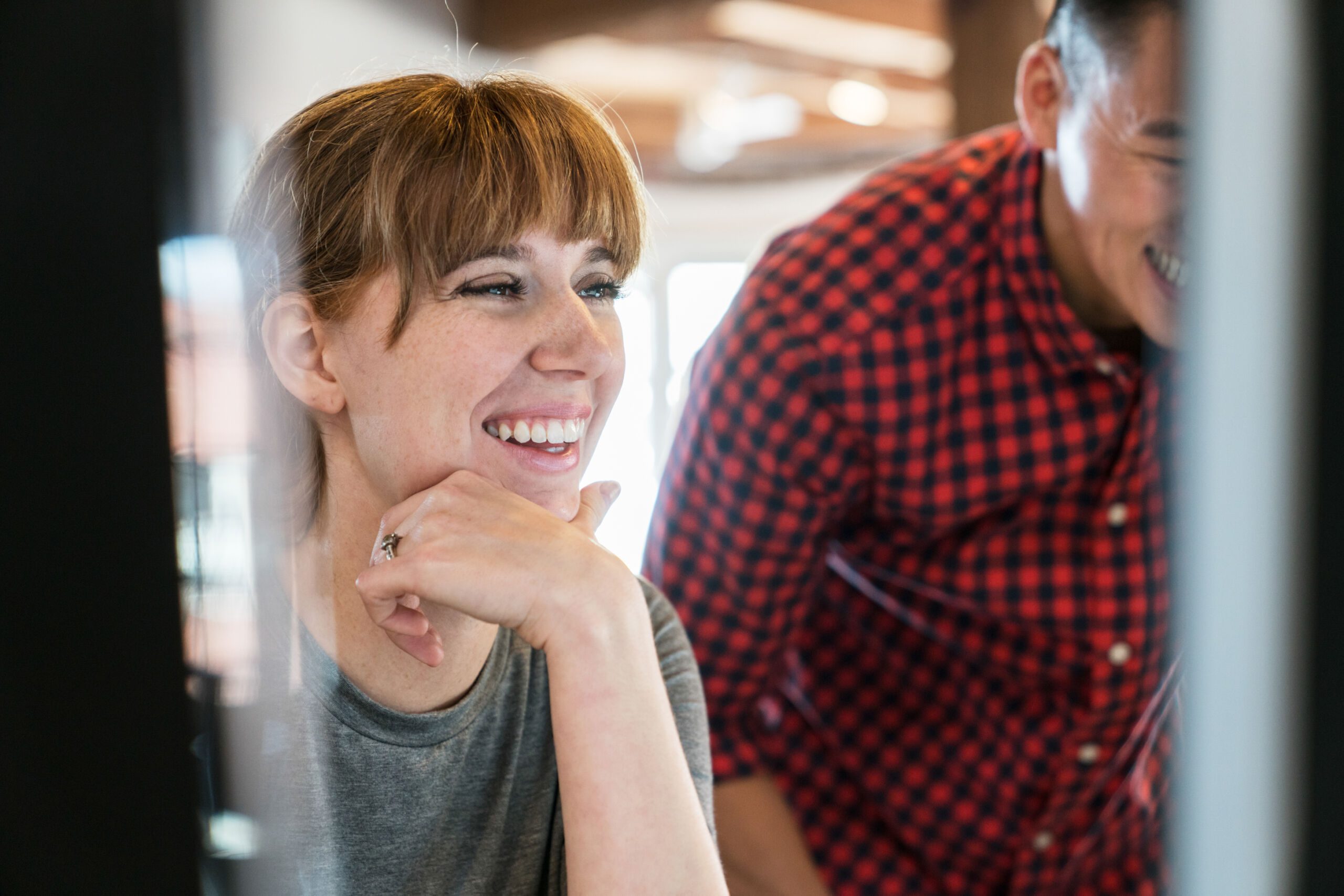 Stockton Mortgage: Your Nimble, Knowledgeable, and Trustworthy Partner in Home Financing
Embrace the Stockton Advantage
Welcome to the Stockton Mortgage blog! When it comes to securing a mortgage, you deserve a partner that's not only knowledgeable but also flexible and reliable. That's where Stockton Mortgage shines. Our expert mortgage bankers are here to help you every step of the way, ensuring you have the best possible experience while navigating the world of home financing. Read on to discover why Stockton Mortgage is the nimble and trustworthy partner you've been searching for.
Agile and Adaptable: Meeting Your Unique Needs
In today's ever-changing housing market, you need a mortgage partner that can quickly adapt to your individual circumstances. At Stockton Mortgage, our nimble approach allows us to tailor our services to your specific needs. We understand that no two homebuyers are alike, and we strive to provide personalized solutions that best suit your financial goals and requirements.
Knowledgeable Mortgage Bankers: The Experts You Can Trust
Our team of dedicated mortgage bankers is the backbone of Stockton Mortgage. With years of experience under their belts, they possess the know-how to guide you through the mortgage process with ease. Their in-depth knowledge of the industry allows them to provide sound advice and answer any questions you may have. You can trust our mortgage bankers to be your knowledgeable allies in your journey toward homeownership.
Building Trust Through Transparency and Communication
At Stockton Mortgage, we believe that transparency and open communication are essential for building trust. Our mortgage bankers maintain regular contact with you, keeping you informed about every step of the process. We pride ourselves on being upfront about all fees and costs, ensuring you're never caught off guard by any surprises.
A Wide Range of Mortgage Options
We understand that each customer's needs are unique, which is why we offer a comprehensive selection of mortgage products. Whether you're a first-time homebuyer, looking to refinance, or exploring government-backed loan options, our knowledgeable mortgage bankers will work with you to identify the best financing solution for your situation.

Ready to Experience the Stockton Advantage?
Don't wait any longer to partner with a nimble, knowledgeable, and trustworthy mortgage company. Find a Stockton Mortgage loan officer near you and embark on a smooth home financing journey with a team that genuinely cares about your success. Let Stockton Mortgage help you turn your dream home into a reality!