Experience a Stress-Free Home Loan Journey with Stockton Mortgage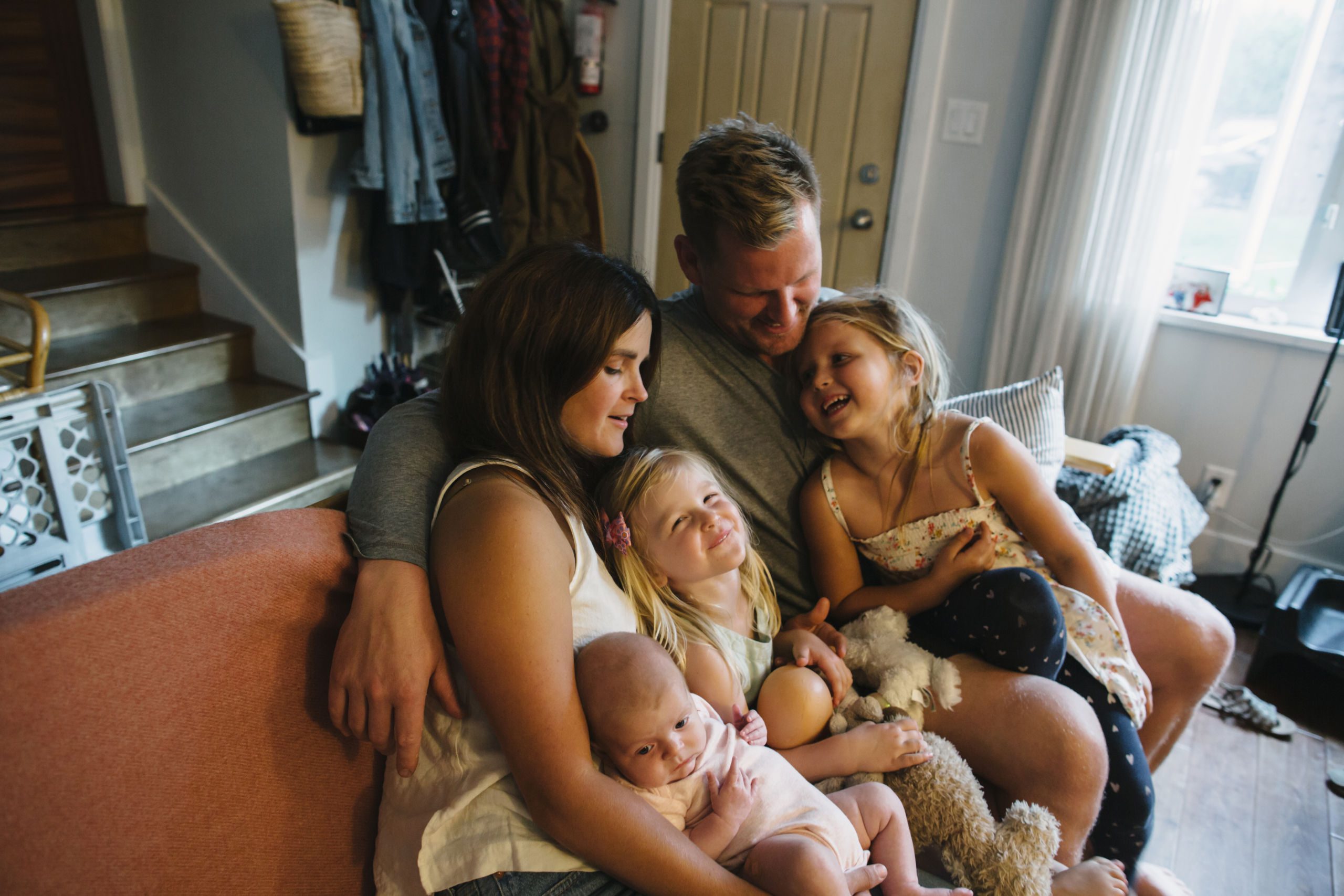 Experience a Stress-Free Home Loan Journey with Stockton Mortgage
Buying a home is an important milestone for many people. It's a major investment, and the process of securing a mortgage can be overwhelming, especially if you're a first-time homebuyer. That's why at Stockton Mortgage, we're committed to making the home loan journey as smooth and stress-free as possible.
Take the first step in your home loan journey now: https://myhome.stockton.com/homehub/signup/KVANZANT@SMCAPPROVED.COM
We understand that everyone's financial situation is unique, and that's why we offer a variety of mortgage options to fit our customers' needs. Whether you're looking to buy your first home, refinance your current mortgage, or invest in a rental property, our team of experienced loan officers will work with you to find the best solution for your specific situation.
At Stockton Mortgage, we take pride in providing exceptional customer service. We believe that communication is key to a successful home loan journey, so we make sure to keep our customers informed every step of the way. From the initial application process to the closing of the loan, we are here to answer any questions and address any concerns that our customers may have.
We also understand that technology plays a significant role in the home loan process. That's why we have invested in state-of-the-art technology to make the application and approval process as efficient as possible. Our app allows customers to securely upload documents and track the progress of their loan application in real-time. This not only makes the process more convenient for our customers, but it also helps us to provide faster service.
We know that buying a home can be an emotional and stressful experience, which is why we strive to make it as enjoyable and stress-free as possible. We care about our customers and their home loan journey, and we are committed to providing the best possible experience. Let us help you achieve your dream of homeownership.
Visit https://myhome.stockton.com/homehub/signup/KVANZANT@SMCAPPROVED.COM to get started today.