Simplify Your Mortgage Journey with Our Trusted Mortgage Calculator at Stockton Mortgage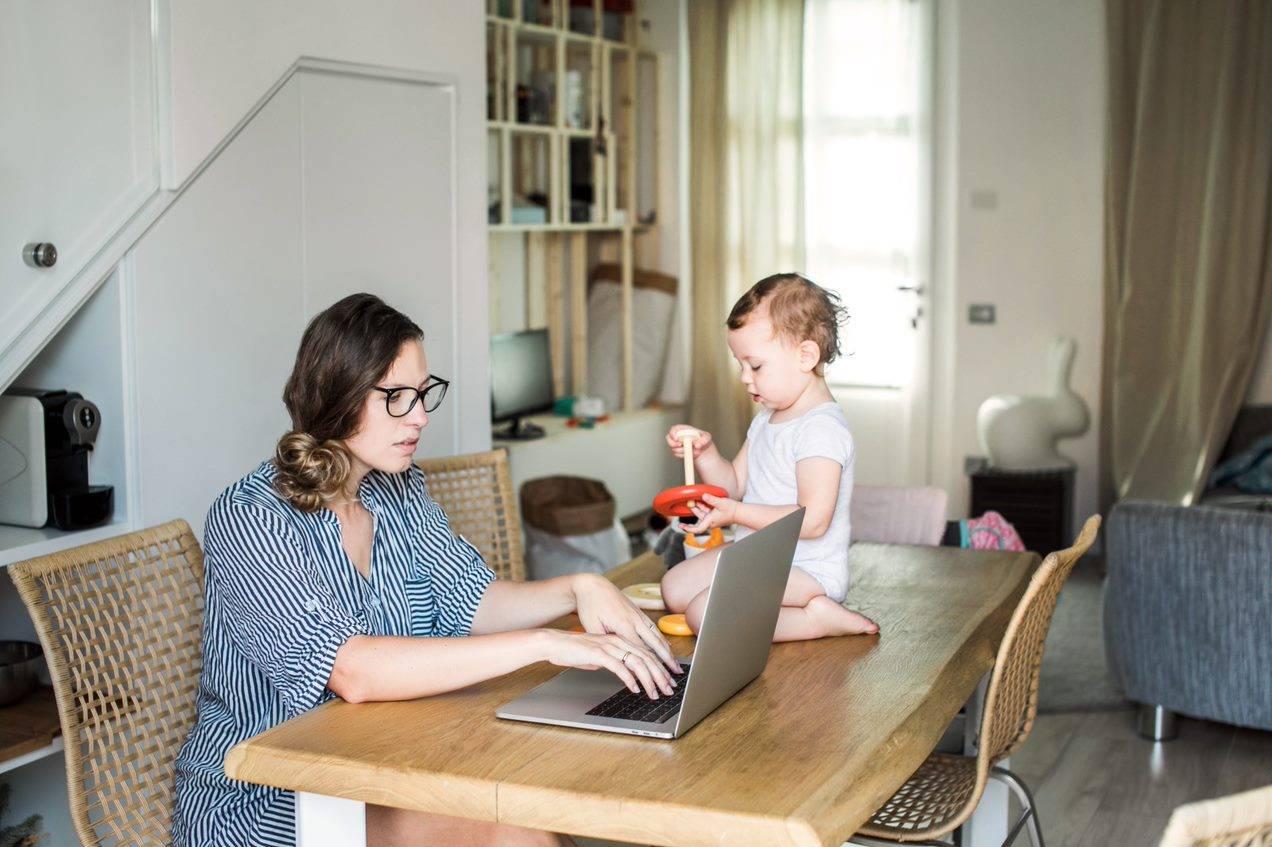 Simplify Your Mortgage Journey with Our Trusted Mortgage Calculator at Stockton Mortgage
Searching for the perfect home can be an exciting yet overwhelming experience. With countless options, budget constraints, and the pressure to make the right decision, the mortgage process can quickly become daunting. That's where we come in. As a trusted mortgage partner, our mission is to make the home-buying process smoother and less stressful for you. At the heart of our approach is the powerful mortgage calculator available on our website, stockton.com/loan-calculator.
In this blog post, we'll discuss how our mortgage calculator can help you make informed decisions and guide you through your mortgage journey with ease.
The Power of Our Mortgage Calculator
Accurate Estimates The mortgage calculator at stockton.com/loan-calculator is designed to provide you with accurate and reliable estimates of your potential monthly mortgage payments. By entering a few simple details, such as the home price, down payment, loan term, and interest rate, our tool calculates your monthly payment, helping you determine the affordability of your dream home.
Experiment with Different Scenarios Our mortgage calculator allows you to experiment with different scenarios by adjusting the loan term, interest rate, and down payment. This flexibility empowers you to make well-informed decisions and find a mortgage plan that best suits your financial situation and goals.
Plan for the Future Using our mortgage calculator, you can estimate how additional payments or a change in interest rates might affect your loan. This valuable information enables you to plan for the future and make strategic financial decisions, such as refinancing or paying off your mortgage early.
Save Time and Effort Our user-friendly mortgage calculator saves you time and effort by simplifying complex calculations and presenting the results in an easily digestible format. This convenience allows you to focus on the more enjoyable aspects of the home-buying process, like finding the perfect property and envisioning your future life there.
Convinced? Try out our mortgage calculator now: stockton.com/loan-calculator
Why Choose Us as Your Trusted Mortgage Partner
At Stockton Mortgage, we understand that buying a home is more than just a financial transaction – it's an emotional journey that shapes your life for years to come. That's why we strive to be your trusted mortgage partner, providing you with the tools, resources, and support you need to navigate the mortgage landscape confidently.
Our mortgage calculator is just one example of how we're committed to empowering you throughout your home-buying journey. We also offer personalized mortgage advice, industry insights, and a network of professional connections to ensure that you're in the best possible position to make informed decisions.
Your home is one of the most significant investments you'll ever make. By using our mortgage calculator at stockton.com, you can take control of your mortgage journey and make well-informed decisions that lead to long-term financial success. Choose us as your trusted mortgage partner and take the first step towards owning your dream home today.
Try our mortgage calculator to start your journey with confidence.