Prepare for Your Dream Home Our Home Loan Calculator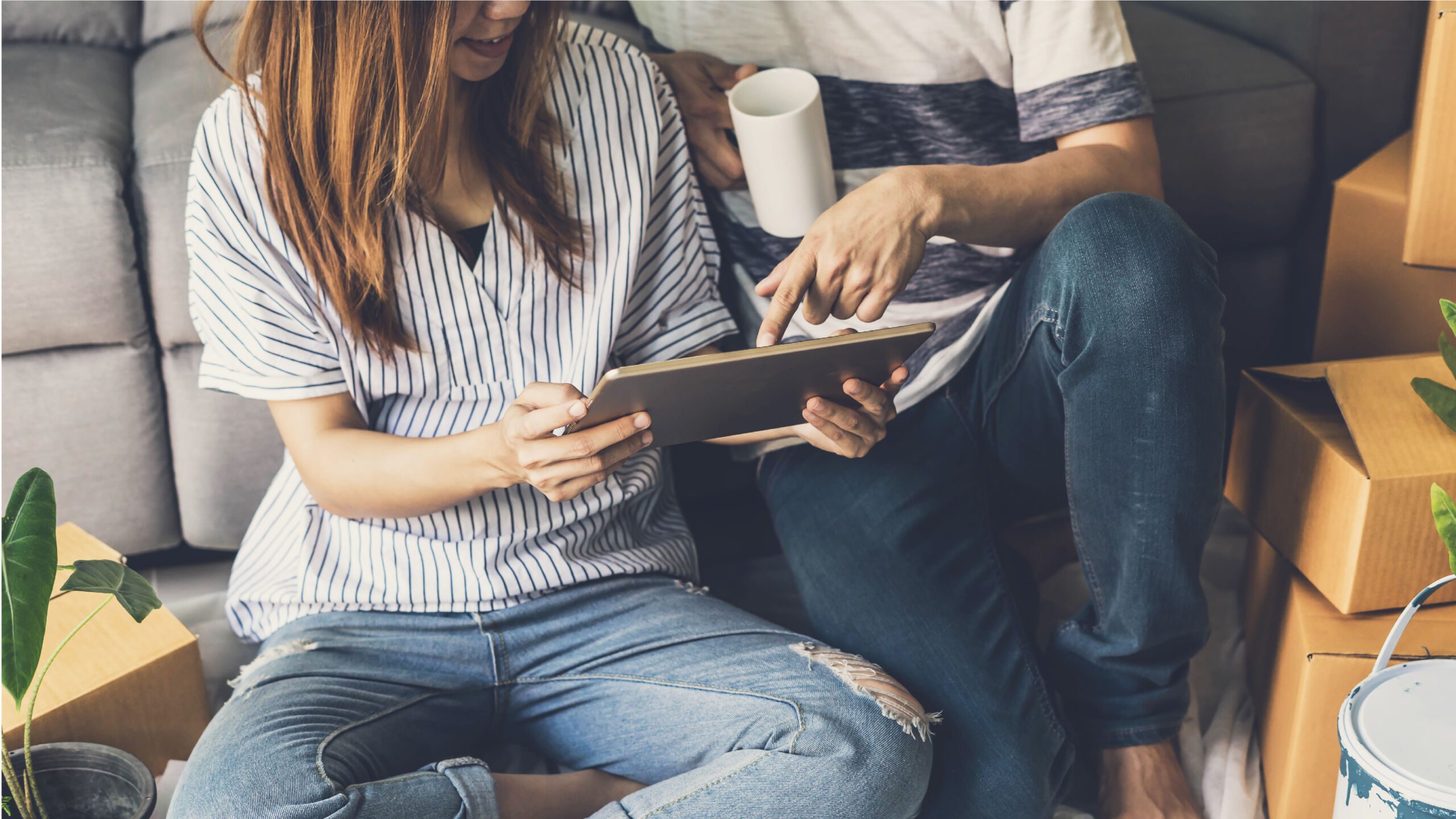 Prepare for Your Dream Home Our Home Loan Calculator
As a first-time homebuyer, purchasing a home can be a daunting task, especially when it comes to finances. That's where Stockton Mortgage's home loan calculator comes in handy. By using this free online tool, you are able to get a clear understanding of what your monthly mortgage payments may be and how much you may be able to afford.
The loan calculator takes into account factors such as the home's purchase price, down payment amount, interest rate, and loan term, to provide an estimate of your monthly mortgage payments. This can help you to determine a realistic budget for your future home purchase and that you aren't taking on more than you could handle.
Additionally, the calculator also estimates the total amount of interest you'll pay over the life of the loan, which was a valuable insight. By seeing how much interest you may be paying, you can adjust the loan term or interest rate to find a loan scenario that works for you and your budget.
Overall, using Stockton Mortgage's home loan calculator can help you feel more confident and prepared for purchasing a home.
If you're interested in using Stockton Mortgage's home loan calculator, simply visit https://stockton.com/loan-calculator/ and input your information to get started. And if you have any questions or want to learn more about your mortgage options, don't hesitate to reach out to Stockton Mortgage's team of experts.