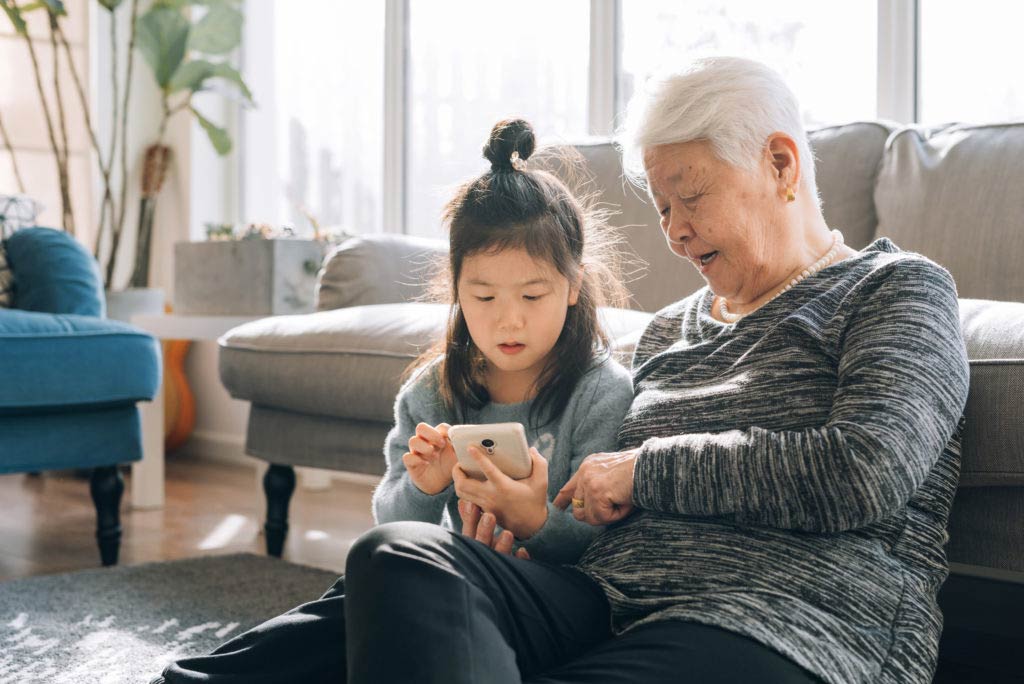 Conventional loans are what many people think of when they think traditional home mortgage. This loan is not tied to any government agency but does follow guidelines outlined by Freddie Mac and Fannie Mae (two government controlled companies that provide money for the US housing market). It is because of this that conventional mortgages don't typically have the same perks as government backed loans, such as low credit score requirements and no down payment.
What is it?
A conventional loan simply refers to any mortgage loan that is not insured or guaranteed by the federal government. Conventional loans typically run for 30 years but it is possible to qualify for a 15- year or 20- year mortgage.
Is it right for me?
Most of the time people associate a 20% down payment with conventional loans but the minimum down payment requirement is 3%. That being said, private mortgage insurance (PMI) is required if your down payment is less than 20%; tacking on an extra monthly fee. As with most loans, the minimum credit score requirement is based on market conditions but compared to the other loan programs this one requires a higher credit score. Currently, our minimum credit score requirement is 620 for a conventional loan. 
Conventional mortgages do not require the property to be a primary residence, as many of the other mortgage options do, making this the typical loan program for investment properties. Whether it is your primary residence or not, the property must be in good order (it cannot have any health or safety deficiencies, which your appraisal will rule out). And while you can have land and a garden with a conventional mortgage– the property cannot be farmed for income.
Why is it different from other mortgages?
Conventional mortgages do not require the property to be a primary residence, as many of the other mortgage options do. Additionally, condominiums, if approved, are allowed. As mentioned earlier, conventional loans also carry higher down payment and credit score requirements than government backed loans. Often because the borrower has a higher credit score and is able to put more money down, the interest rate will be lower on a conventional mortgage. However, this is largely dependent on the borrower, not so much the loan program. Another perk: conventional loans do allow for some gift funds to cover the down payment– of course there are guidelines in doing so.
Give me all the details.
When it comes to how much we can lend, we have limits; conforming loan limits to be exact. These maximum loan amounts are determined by county and can be provided by your mortgage banker or found here. If you require a larger loan amount, you are looking for a non-conforming loan. These are less common but can certainly be discussed, just reach out to one of our mortgage bankers.
Conventional Mortgage loans can be both fixed or adjustable rate mortgages.
Seller concessions are allowed and could be up to 9%, based on the down payment amount.
If you have concerns about bankruptcy in the past, you can find more information here.
Mortgage interest rates have been at historic lows, causing many to look into a refinance of their mortgage, and given the recent market conditions we cannot be certain how long this trend will continue. If you would like more information on why we have seen shifting interest rates, check out this related blog post. There […]
The concept of home is universal, yet we all describe home differently. Why? A home isn't defined by it's structure, it is the people that make it a home. We have spent a lot of time in our homes this year, making them into gyms, offices, and classrooms. But if you are like many families, […]
You have put money, time, and energy into your home—resulting in an increase in your home equity.  Additionally, in many places, property values have increased based simply on the market conditions. Did you know that you could use your home's equity now? With a cash out refinance you can take advantage of your established equity […]