Financing the American Dream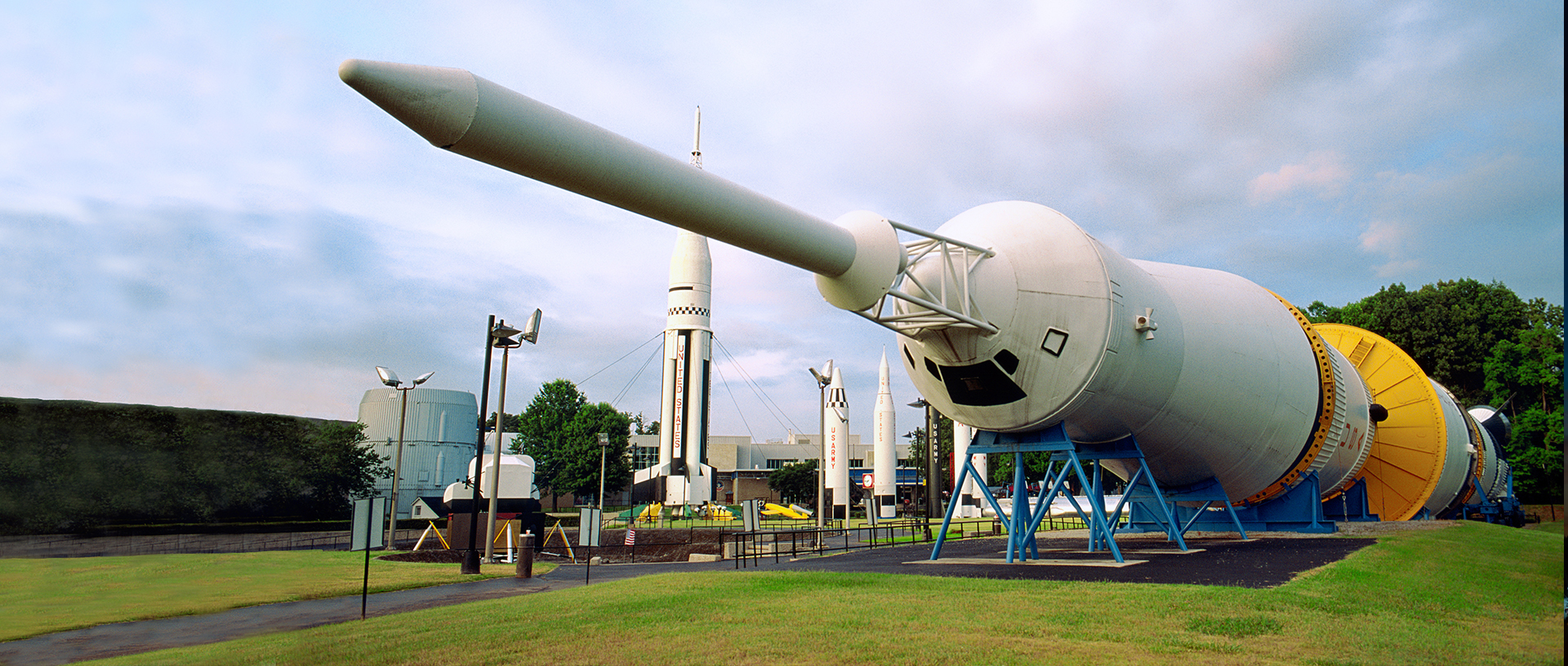 Financing the American Dream
Exploring Alabama's Local Real Estate Market with Logan Hoffman

Whether you're a first-time homebuyer or an experienced investor, you'll gain a deeper understanding of how to navigate and optimize your path towards your American Dream when you get to know Alabama's into various neighborhoods, local hotspots, community dynamics, and real estate strategies, and how these aspects influence your housing and mortgage decision. Explore these episodes to blend the thrill of discovery with critical financial insights, and let host Logan Hoffman assist you on your journey to homeownership.
Customizing Dreams & Tulip Fields
Feat. Ianni Nicolauou, Realtor | The Nicolaou Group of Amanda Howard Sotheby's International Realty Group | Kaylee & Seth Hubert, Owners, Hubert Family Farms
In this episode of "Financing the American Dream," Logan Hoffman guides us through the unique lifestyle and financing opportunities in the Mullins Bend neighborhood. We delve into the world of custom home designs in their showroom and later, roam the vibrant you-pick tulip patch of Hubert Family Farms. Join us for a captivating exploration of how these unique community features impact property values and mortgage decisions, in our quest to finance the American Dream.
Waterside Wonders & Sales Strategies
Feat. Morgan Miller, Boat Owner | Nick Holman & Aleca Mora, Realtors with The Holman Group with Exp Realty
On this insightful episode of "Financing the American Dream" with Logan Hoffman, we navigate the scenic landscapes of Ditto Landing, a popular local hotspot in Huntsville, North Alabama. We get an intimate glimpse of the waterside lifestyle as we chat with a boat owner about the joy and camaraderie that life on the water brings. This episode also provides crucial insights into sales strategies designed to appeal to potential homebuyers in this region from two of the area's top Realtors. Join us as we unravel the allure of waterside living and discuss how it can play a pivotal role in mortgage and housing decisions.
A Dive into Southern Hospitality & Thriving Community Life
Feat. Michelle Epling, Executive Director of the Madison Chamber of Commerce | Kathy Mann, Broker/Owner, Coldwell Banker CK Mann Realty
In this compelling episode of "Financing the American Dream," Logan Hoffman takes us on a tour through Madison, Alabama, starting with a cozy conversation at the downtown Main Street Café about the charm of Madison tourism and why people choose to plant roots here. Further, we delve into the dynamic live/work/play lifestyle of Town Madison through the eyes of a local realtor and area expert. We discuss the allure of proximity to top-tier restaurants, the excitement of Toyota Field and the Rocket City Trash Pandas, and the overall appeal of the community. Join us as we unpack how these vibrant local features can influence mortgage and property decisions, showcasing the multi-faceted considerations involved in financing your American Dream in Madison, Alabama.
Inspiring Minds & Building Relationships (and a healthy Business Community!)
Feat. Katie Martz, Advisor, Van Valkenburgh & Wilkinson Properties, Inc. | Beth Goodwin, Director of Marketing for Early Works Children's Museum
On this thought-provoking episode of "Financing the American Dream" with Logan Hoffman, we venture into the heart of Huntsville, visiting the two-decades-old Early Works Children's Museum. Experience the magic of the talking tree, explore the toddler play area, and dive into the innovative STEAM programs that inspire imagination, building, and critical thinking in young minds. Additionally, we shift our focus to the booming growth and business development of Huntsville. We underline the importance of relationship-building and its influence on local community dynamics and real estate decisions. Join us to understand how these factors combine to shape the financial aspects of realizing your American Dream in Huntsville.
Ball Fields to Business: A Day at Toyota Field
Feat. Lindsey Knupp, Vice President of the Rocket City Trash Pandas | Shantel Perez, Realtor with Essential Real Estate
In this vibrant episode of "Financing the American Dream," Logan Hoffman explores the lively atmosphere of Toyota Field, home to the popular Trash Pandas. We discuss the unique appeal of beer bats and smoked turkey legs and take a leisurely stroll through the Rock Garden. Shifting gears, Logan sat down with a leading real estate agent for an in-depth conversation about the industry. We delve into the importance of maintaining customer relationships beyond closed deals and discuss how these relationships can play a role in mortgage and housing decisions. Join us for this intriguing mix of sport, sustenance, scenery, and real estate, as we continue our journey towards financing the American Dream.
New & Improved Digs: Huntsville Football Club
Feat. Chad Emerson, Managing Director, Huntsville City Football Club
In this episode of "Financing the American Dream," Logan Hoffman talks with Chad Emerson of the Huntsville City Football Club at Wicks Family Field at Joe Davis Stadium. Chad and Logan explore the versatility of the newly renovated baseball stadium which is now a multi-purpose facility – featuring 360 degree concourse and advanced synthetic turf. They also chat about plans for the football club, events, tours, and more exciting sporting events to come.


Discover the essence of real estate on "The American Dream", a national TV show presented by Stockton Mortgage's own Logan Hoffman. This isn't your average reality show; it's a bona fide television program featuring the crème de la crème of the property market. Backed by an EMMY-nominated production team, Logan gives a voice to the best in real estate, sharing their insights on the platform.
Accessible through major cable networks and digital platforms, capturing the interest of millions each month, its engaging content and wide viewership, "The American Dream" is an essential part of the digital and social landscape, gaining tens of millions of views every month. Explore the best in real estate with Logan Hoffman and "The American Dream".