Welcoming Jerry Mayes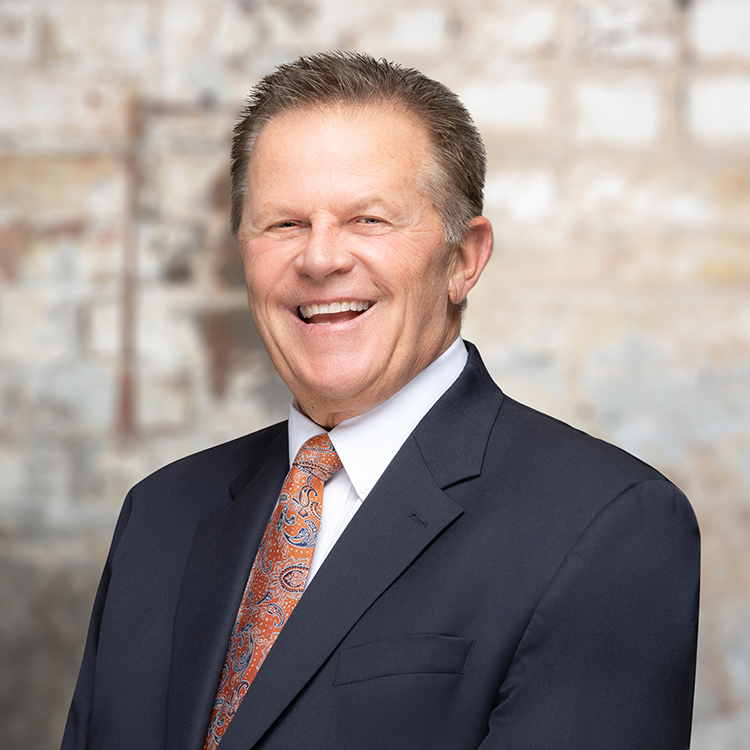 Stockton Mortgage welcomes Jerry Mayes.
Jerry joins Stockton as a Kentucky licensed mortgage banker. His decades of experience as an administrator, educator, and coach coupled with his personal experience as a husband and father of four provides Jerry with a unique perspective in understanding the challenges and opportunities for families today.
"Serving has always been the centerpiece of Jerry's personal and professional life. A respected educator, administrator, teacher, collegiate and high school coach, Jerry has spent his life in helping families and students capture their dreams. This completely aligns with the great work he will be doing as a Mortgage Banker," says Jeff  Ratanapool, VP of Corporate Growth and Strategic Development.
Mayes echoes those same sentiments. When reflecting on what his future holds: "'You are approved,' are the words I look forward to saying over and over again." At Stockton, we don't just provide financing for homes, we provide hope and promise to our customers."
Jerry's diverse and expansive background working in both the public and private sector will benefit his co-workers and more importantly, his customers. You can get in touch with Jerry Mayes at the Stockton Mortgage office located off Blankenbaker Parkway in Louisville, KY or visit him online.