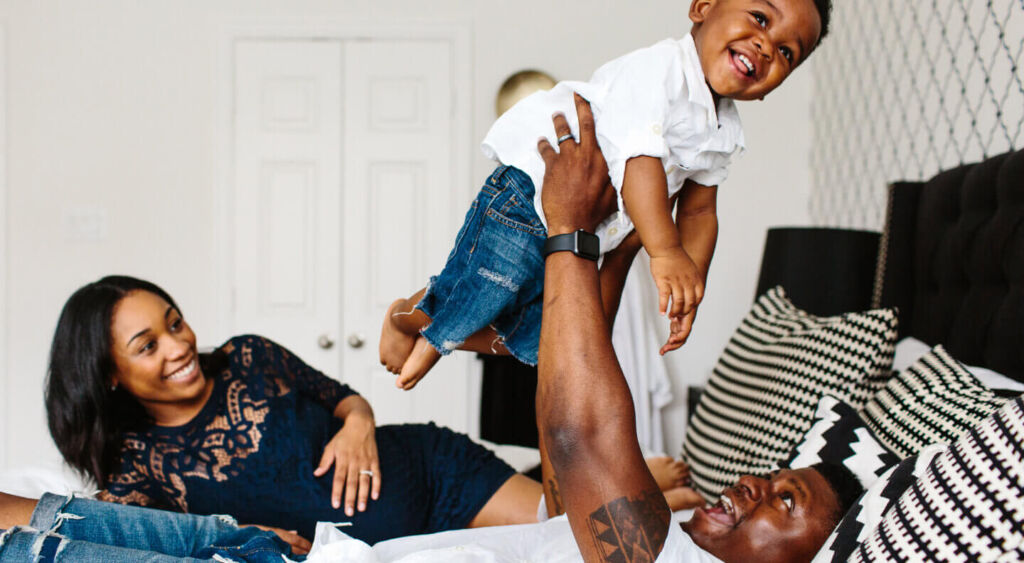 The Doctor's loan is a 30-year mortgage designed to exclude student loan payments to overcome debt ratios when obtaining a mortgage.
What is it?
For doctors who spend a lot of time focusing on the health and well-being of the public, this program focuses on doctors who are eager to take the next step toward homeownership or looking to refinance their mortgage. This mortgage is designed to exclude student loan debt and does not require a down payment nor mortgage insurance.
Is it right for me?
There is no down payment requirement as this loan offers 100% financing. Additionally, there is no private mortgage insurance required. When calculating debt to income, the student loan debts are not included, if in deferment for at least 12 months.
In order to qualify for this loan you must be a doctor with a minimum certification of a M.D., D.O., D.D.S., or D.M.D. medical doctors including podiatrists, ophthalmologists and veterinarians. That being said, you must have an employment contract or verification of terms of employment acceptance. The property must be your primary residence and no more than 2 units.
Why is it different from other mortgages?
While this mortgage does mimic a conventional loan in some ways it does not require a down payment and could be altered to include home prices like that of a jumbo loan. Also, it is important to note that the income received from future primary employment, including salary increase, within 60 days of the note date may be used to qualify.
Mortgage interest rates have been at historic lows, causing many to look into a refinance of their mortgage, and given the recent market conditions we cannot be certain how long this trend will continue. If you would like more information on why we have seen shifting interest rates, check out this related blog post. There […]
The concept of home is universal, yet we all describe home differently. Why? A home isn't defined by it's structure, it is the people that make it a home. We have spent a lot of time in our homes this year, making them into gyms, offices, and classrooms. But if you are like many families, […]
You have put money, time, and energy into your home—resulting in an increase in your home equity.  Additionally, in many places, property values have increased based simply on the market conditions. Did you know that you could use your home's equity now? With a cash out refinance you can take advantage of your established equity […]